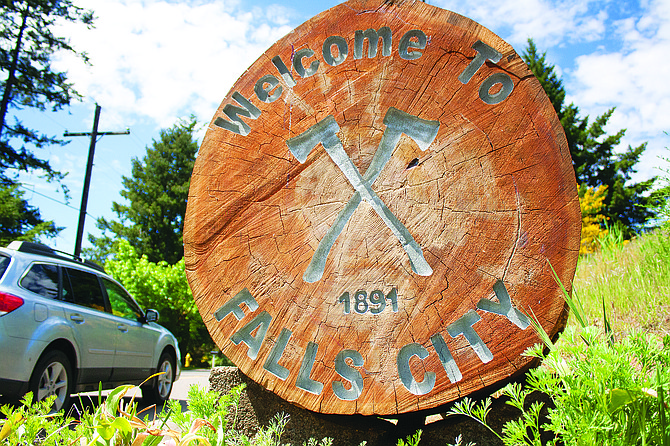 FALLS CITY – The Falls City City Council now has a municipal court after adopting a contract with the city of Independence to try cases in its court.
"I believe this is the most affordable and professional way we could do it," said Mayor Terry Ungricht. "They would be giving us everything, court clerk, judge, prosecutor. They are willing to train the code enforcer that we bring on to their court procedures at no cost."
This is the first step in process of re-establishing a code enforcement program. The city still needs to hire a code officer – a process that has already begun -- and give authority to the Polk County Sheriff's Office to enforce other city ordinances, such drinking in the parks and other issues.
"This would set it up to where I could meet the Sheriff (Mark) Garton on an IGA (intergovernmental agreement) with them because they would have a court to cite to," Ungricht said.
He said the code enforcement officer in Albany is willing to post the city's request for a contract code enforcer.
The contract was approved unanimously.
"This is huge," said Councilor Jenn Drill following the vote. "This has been a long time."