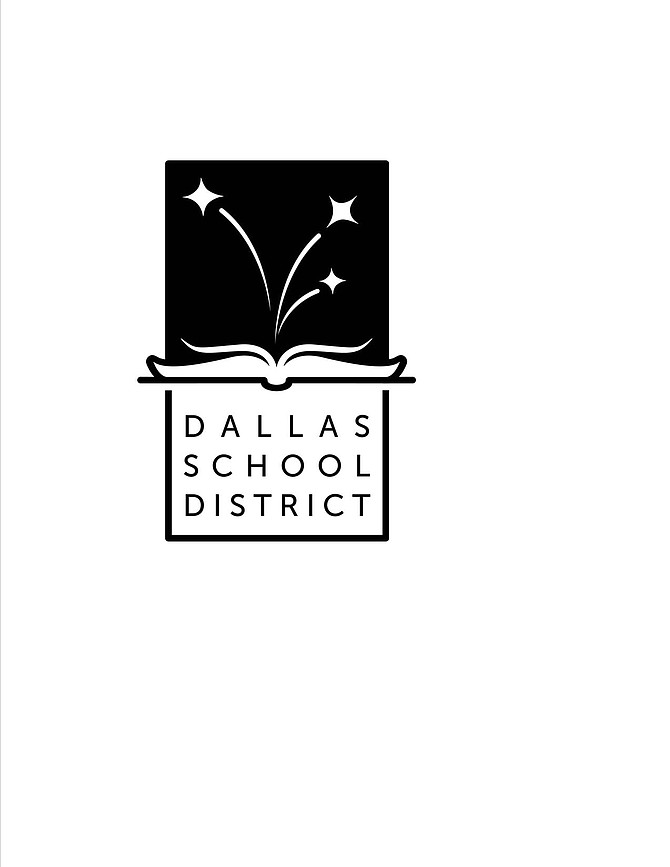 DALLAS — Dallas schools 2017-18 budget proposal, introduced to the district's budget committee Monday, features more money, but that is countered by rising costs.
Tami Montague, the district's director of fiscal services, said the district based the 2017-18 budget on the plan presented by the co-chairs of the Legislative Joint Ways & Means Committee, which allocates $7.8 billion to schools in the 2017-19 biennium.
DSD 2017-18 proposed budget
General fund — $33,340,400
Special Revenue Grants & Projects — $3,793,642
Capital Construction Bond Projects — $14,550,000
Food Services — $1,030,150
Student Activity Funds — $1,200,000
Debt Service Fund, general obligation bonds — $2,465,130
That is lower than Gov. Kate Brown's proposal of sending $8.01 billion to schools, which state officials said still wouldn't prevent cuts.
Montague said it's unusual for the co-chairs to propose less than the governor, but there isn't much indication that figure will change at this point in the legislative session.

"They are sticking hard to that number because there's a huge deficit at the state level they are trying to fill," she said. "We decided as a district that we would take a conservative approach, and base our budget on the $7.8 billion because feel like we won't get less than that. There is a chance we could get more."
The district's total budget is about $9 million more than the current budget, but most of that is accounted for in building maintenance projects paid for with a 2014 voter-approved bond. Bond projects will jump from $8.095 million this year to $14.5 million in 2017-18.
"We also have our bond dollars coming in, so while we are talking reduction on this side, we are spending a lot of money on specific projects where we have targeted dollars for," Montague said.
General fund revenue is proposed to increase nearly $1.9 million, mostly through growth in state support and a beginning fund balance that's higher than was expected.
"We are actually going to get more revenue next year, but with our PERS cost increases and just inflationary costs increases, we fell short," Montague said.
PERS costs amount to $699,331, up from the expected $660,000.
"Even though it feels like there's a ton of volatility in that system, we do have some markers that let us make some predictions that were fairly accurate," Montague said. "We were able to tell a while ago that was coming, which led us to make some plans for last year. That's why we didn't add a ton of extra stuff and we held steady."
Another large part of the increase is due to enrollment growth at the charter schools the district sponsors, so most of $293,543 in additional revenue will go to those schools.
Increases in transportation ($107,164), staff salary 1 percent cost-of-living-adjustment ($283,240), benefits ($158,044) and an increase to the district's contingency fund ($500,000) will claim the remainder — and then some.
That means general fund reductions, though no layoffs are necessary.
"Any positions where we've had to reduce are done so through attrition," said Superintendent Michelle Johnstone. "We are not using the layoff process."
Classes sizes at the primary grades are projected at fewer than 30 students, but to provide more support, an additional special education teacher in the K-3 schools is proposed. The district is moving a part-time counselor to full-time at LaCreole Middle School, as well.
"We're seeing significant concerns in our student population that we are trying to address with additional mental health services," Montague said. "Middle school kids are especially vulnerable."

Programs providing dedicated funding to career and technical education ($945,000) and English Language Learner program improvements ($90,000) are introduced in the 2017-18 budget.
The budget committee will meet next at 6 p.m. on May 17 at the district office, 111 SW Ash St., Dallas.