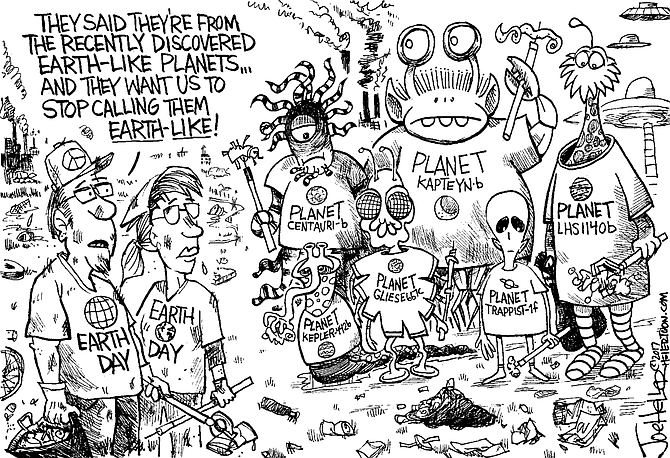 While the May 16 ballot is not as packed as the November 2016 one was, your vote is important as ever.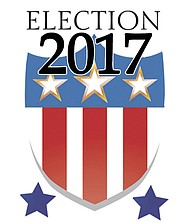 Even if you aren't interested in some of the smaller districts whose boards have open positions next month, you have candidates seeking election to school boards and two bonds to vote on, depending on where you live in the county.
The May election has not stirred up as much interest in our Letters to the Editor section, but we'd like to remind those of you who have written or plan to write about the election that all election letters are limited to 100 words or less.
Letter writers may submit just one election-related letter per election season.
We have until May 10 to print your letters, so there's still time to express an opinion about something on the ballot, which are mailed out Thursday.
All ballots are due by 8 p.m. on May 16.