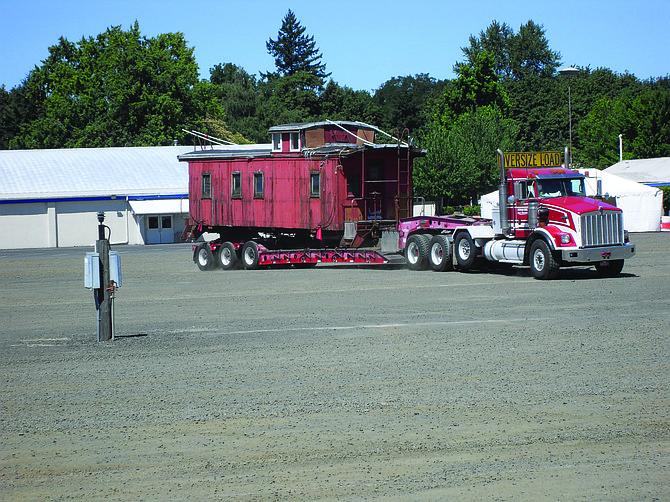 Reading party at Dallas Library
The Dallas Public Library, 950 Main St., Dallas, will hold an end of the teen summer reading program party Friday at 5:30 p.m.
There will be a pizza judging contest, root beer, games and minute-to-win-it contests.
There will always be drawings to award the Summer Reading program prizes.
There is no cost to event.
For more information: 503-623-2633.
PC Fair open class entries accepted
Entries for the open classes at the Polk County Fair will be accepted Monday through Aug. 9.
On Monday, entries for fine arts, photography, crafts, textiles and youth arts and crafts are due.
On Tuesday, entries for foods will be turned in, and on Aug. 9, entries for grains, honey, forestry, floriculture and horticulture will be accepted.
The Polk County Fair will run Aug. 10-12 at the Polk County Fairgrounds. See next week's Itemizer-Observer for a schedule and stories.
MI Chamber to hold forum Aug. 9
The Monmouth-Independence Chamber of Commerce will hold a chamber forum on Aug. 9 from noon to 1 p.m. at the Polk County Service Club, 340 S. Third St., Independence.
Forums are open to all members and guests, and are held the second Wednesday of each month.
A boxed lunch from BG's BBQ costs $12. Lunch orders must be received by noon on Tuesday.
For more information: micc@micc-or.org.
Dallas Church to host free concert
Dallas Church, 450 SE Washington St., Dallas, will hold a free concert Saturday at 7 p.m.
Scot Riggan, an independent Christian artist, will perform.
Riggan had a single, "I Love You Lord," reach No. 1 nationwide on the Billboard Christian radio charts.
For more information: 503-623-2711 or online at www.dallaschurch.org.
More like this story