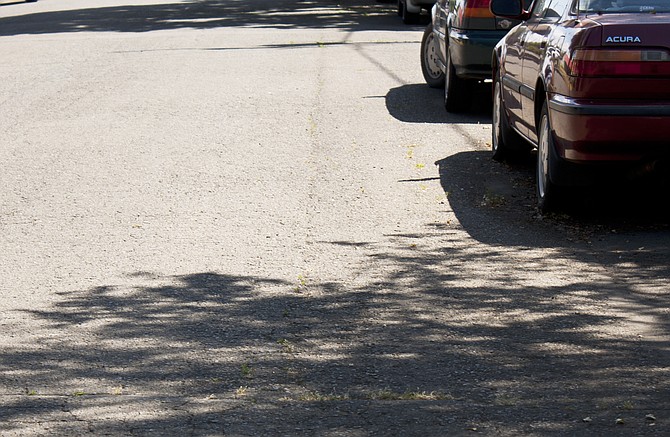 DALLAS — Transportation legislation passed by the Oregon Legislature this last session will help local governments solve part of their street maintenance needs.
Dallas City Manager Ron Foggin conservatively estimated the city could get more than $300,000 per year for the next ten years to add to its street maintenance budget. Councilor Paul Trahan said he seen estimates that would send Dallas as much at $388,000. The state will begin sending the money in 2018.
"That's good news and it's kind of bad news at the same time because it still leaves us quite a bit short of what we need," Foggin said.
The city's Public Works Committee, consisting of five council members, has been looking at options for street maintenance priorities and funding for residential roads in town.
The city has a backlog of about $15 million in maintenance on its residential streets.
"That is great news and what we end up with the extra $300,000 is what the committee is going to be working on," Foggin said. "We're pretty excited to have that passed."
While the money still falls short of meeting the needs, Foggin said the additional money not only gives the city more resources to fix streets, but more strategies to pay for repairs.
"One of the conversations that we've had is how much we could bond for." Foggin said, referring to a revenue bond, not one needing voter approval. "That's always a challenge, is that you have your maintenance money and you bond against your maintenance money, but then you have nothing to spend on maintenance. You would just be paying debt service. This actually opens the door for that conversation."