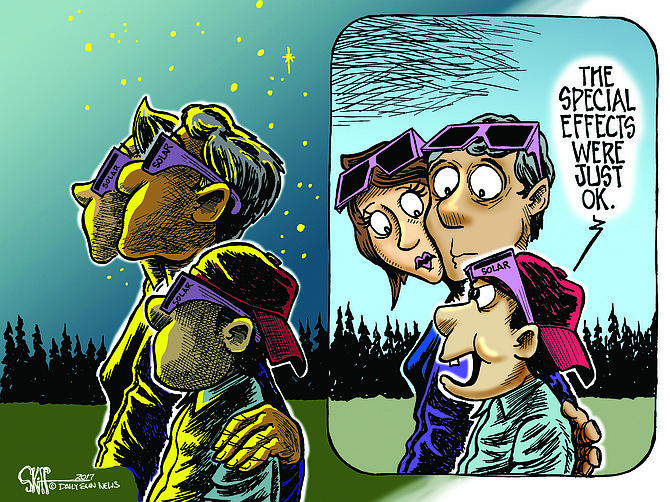 League thanks Boquist for session
This letter is to express the League of Oregon Cities' appreciation to Sen. Brian Boquist for his leadership during the 2017 legislative session in gaining passage of a $5.3 billion transportation package that will result in significant benefits for all Oregonians.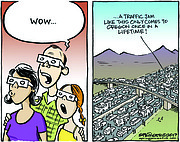 The senator also played a critical role in efforts to negotiate legislative solutions to protect local flexibility, while ensuring accountability for public dollars being spent on local public improvement projects.
His efforts will help to ensure that local communities get the best value when making investments in local infrastructure.

In addition, Boquist was instrumental in the passage of a pilot program creating a more equitable property tax assessment method for new construction, and defeating harmful property tax exemptions.
Local governments and schools rely heavily on property tax revenues to fund their budgets. We thank Boquist for his achievements and contributions during the 2017 legislative sessions which benefit Oregonians living in cities.
Mike McCauley
Salem
Dallas citizens find success with help
In the process of trying to sell a rental home in Dallas, a loan request from our buyer was denied by every possible lending service due to a zoning issue at this address.
We struggled through several layers of local authorities before our situation was brought before the Dallas City Council, and ultimately resolved.
We would like to thank those involved for their amazing efforts including Jeff Laeng, of Avenue Mortgage, Amber Archibald and Windemere Realty; Chase Ballew, Jason Locke and City Attorney Lane Shetterly; and finally, the efforts of Mayor Brian Dalton and the council members, especially Council President Micky Garus, and councilors Jim Fairchild and Paul Trahan.

Our apologies if we left out anyone, but we attempted to stay within the maximum names allowed per I-O policy.
Larry and Nancy Wilson
Dallas