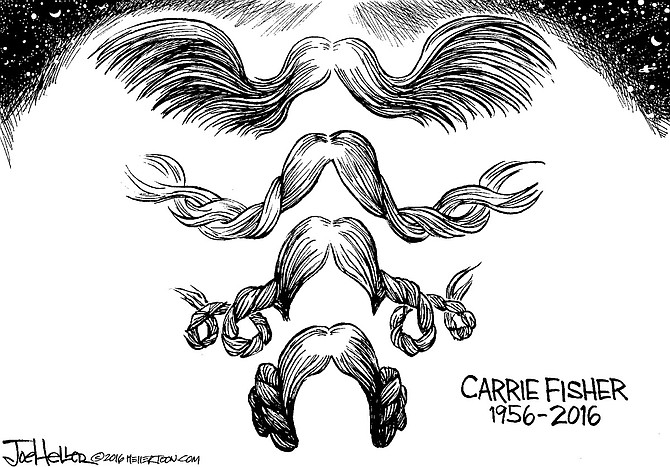 Chamber director reflects on job
As I look back at the past four and a half years, I am filled with gratitude for the opportunities and community connections gained while serving as your executive director of the Monmouth-Independence Chamber of Commerce and Visitors Center.
Through this role, I have had the pleasure to work with business owners and their staff, as well as organizational leaders and their members.
From creating, designing, and implementing programs and services to enhancing membership benefits and strengthening foundational components of the organization, my time with the chamber has been exciting, stimulating, and educational.
Learning about our community from the business owner's perspective, seeing our cities and county from the tourist point of view, and hearing about this special place from new residents and visitors, have made my love and appreciation of living here grow stronger.
Although I understood the importance of a chamber of commerce for a community when I accepted the position in April 2012, I underestimated the impact this job would have on me.
Yes, like with any position there are challenges, but the overall joy and fulfillment of being a part of something greater for the good of our community has made it more than worthwhile.
Thank you to all of you who welcomed me to this role, who have supported my efforts, and who embraced my ideas.
Nothing great is accomplished alone, and for all who collaborated, partnered, volunteered, and assisted me, you have my sincerest appreciation.
It has truly been my pleasure and privilege to serve our community.
Wishing you all a very safe, healthy, and prosperous 2017.
Jean Love
Monmouth