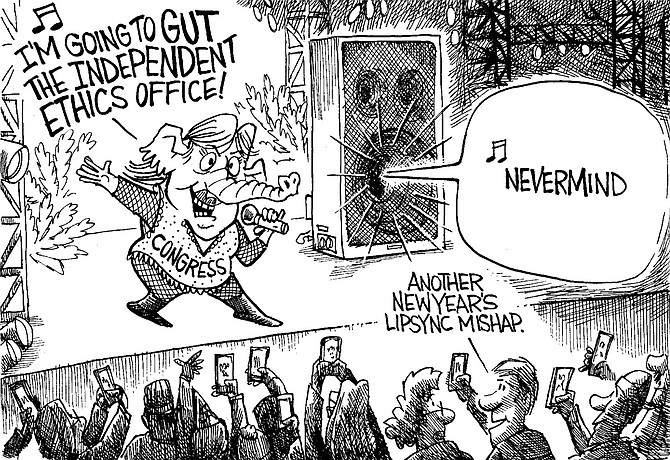 Roughly 400 people in the Central School District gave feedback on what is good about the district, what could be better, and what qualities they want in the new superintendent.
It sounds a little like the list a young person would make when picturing his or her perfect soulmate.
Patient, responsible, good listener.
Bilingual, bicultural, decisive. Works well with others, accountable, good communicator.
McKenzie Group, which conducted the surveys and community forums, said 400 participants was a good sample for a district of Central's size.
The search consultants will place the ad soon and send out emails to recruit candidates for Central's next top leader. Then a 15-person search committee comprising members of both the teachers and the certified unions, as well as administrators and community members will help narrow down the applications. Greg McKenzie said he expects to get "north of 20" applicants for the job and hopes the school board can make an announcement on the hire before spring break.
With so much involvement from teachers, staff, administrators and community members, we hope that whoever is chosen will have the continued support of all in the district.
We know the atmosphere at Central High School wasn't great last year. It seems to be improving, but it will require more work on the parts of both teachers and administrators to keep it going in the right direction.
The community needs to have confidence in its school board's decision, as well as in its teachers and administrators.
It is easy to demand support for teachers and rally against administration. This community needs to find balance between supporting both sides of the coin, because what it all boils down to is that old cliche: The children are our future.
Students felt the tension at the high school — it wasn't something that was hidden away in the teacher's lounge. We all need to stand behind our new superintendent while he or she gets his or her feet wet. We need to give him or her a chance.