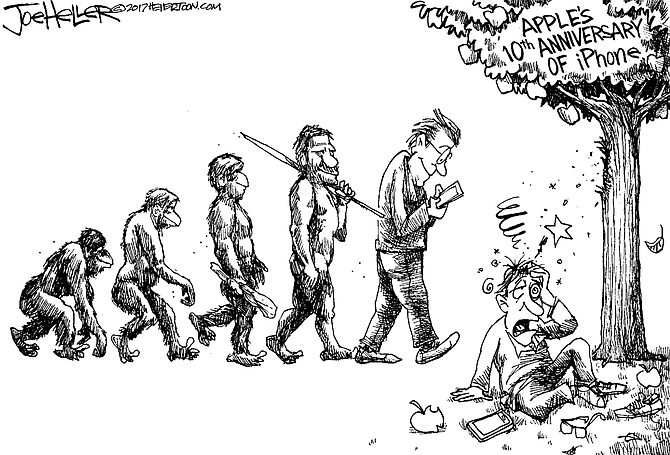 Some Dallas city councilors are considering doing away with the adult recreation director, thinking the job can be done by volunteers or other employees.
Rather than continue hiring for a job that has been posted, these councilors would rather discuss it at a goal-setting session, scheduled for March.
Goal-setting sessions by councils generally occur in February or at the end of January so that city employees and managers can get an idea of what is important to the council — and thereby the citizens which they represent — and align those wishes with the city's budget.
Budget committees generally start meeting in early May to look over and discuss the budget presented by managers. Budgets need to be adopted by councils before July 1, per Oregon law.
This is not the first time some Dallas councilors have wanted to re-examine the options for adult recreation. The first came when they wanted to look at other ways to pay for the operation of the Dallas Aquatic Center.
While we appreciate Dallas councilors wanting to take a closer look at how the city spends taxpayer dollars, we hope that all councilors also look carefully at the bigger picture.
Dallas residents have come to enjoy a certain quality of life, including miles and miles of well-maintained public parks; an aquatic center that offers a variety of activities for children, teens and adults; and an adult rec league that is just beginning to realize its potential.
Last year, David Brautigam organized some fun and well-attended adult activities, including summer lawn game tournaments.
The city sponsored the Glow Run through its rec program. The 5-kilometer run had an amazing turnout for its first year — more than 500 runners — and benefited Dallas Christmas Cheer, which helps Dallas' low-income families have a merry Christmas.
We see good things happening in Dallas' adult rec program, bringing grownups together for sports and camaraderie. Eliminating that program by cutting off its head — and for about $25,000 per year — would bring the quality of life down a notch.
If it's just the salary the councilors are concerned about, perhaps it is better to adjust that rather than eliminate the position altogether.