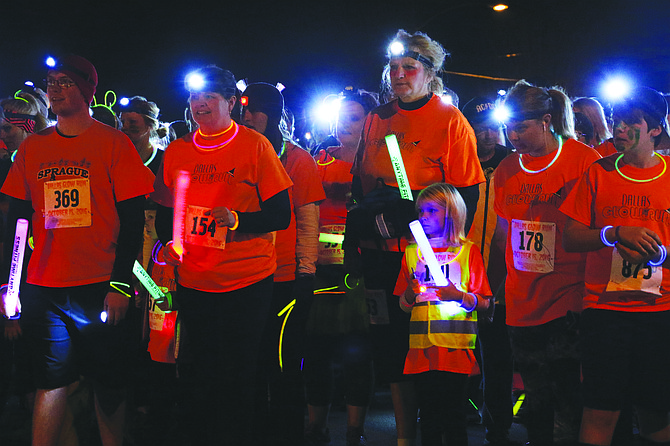 DALLAS — The city of Dallas' recreation leagues are on hold.
Former recreation coordinator David Brautigam left the position in December and now works as a trucking manager for Open Road Trucking.
The city council decided during a Jan. 9 meeting that the part-time position would remain unfilled until the city's goal-setting meeting in March.
"From the city's standpoint, there won't be anybody working on (rec leagues)," city manager Ron Foggin said. "Anything that the sports coordinator was doing prior to leaving, all that is on hold."
In recent years, the city had offered a variety of recreation opportunities — including an increase in adult rec leagues, including basketball, softball and a glow run.
The council inquired about whether an employee from the parks department could take over the recreation coordinator's duties.
"If the recreation coordinator's duties were going to be handed to the parks department, we'd have to put another employee in there," Foggin said. "We'd still have the expense no matter where you pay for it."
Many adult recreation leagues had seen growth, including the basketball league, which grew from eight to 16 teams during its lifetime.
The position's fate could be decided during the city's goal setting meetings, when a third-party facilitator talks with each council member, Foggin and his senior management team about what their short-term and long-term priorities are for the city, Foggin said. Then, they gather to discuss and prioritize those goals.
"In the past, recreation has been, I would say, within the top 10 goals for the council the last three or four years," Foggin said. "It has been something that is important to the council to provide these recreation opportunities for the citizens. I don't know this year how that will boil out, but if (recreation programs) continue to be something the council wants to see, I would expect someone to be working toward that whether they're in that department or not."