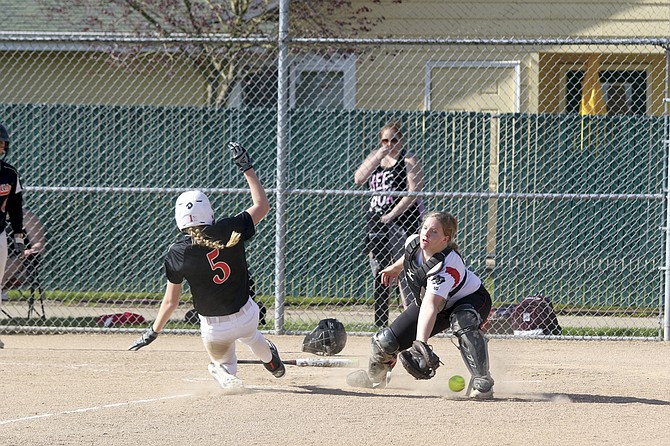 INDEPENDENCE — Central's softball team will host Churchill in the state play-in round on Friday.
The Panthers finished league play with an 11-4 record, finishing in fourth.
Central won its final league games against Corvallis 6-2 and 18-4 on May 10.
The Panthers lost to Dallas 14-4 on May 9.
Churchill finished 10-14 overall and 8-10 in Midwestern League play, taking fifth in the league standings.
The winner will advance to the first round of the state playoffs on May 24.