Baskett Slough: A nature lover's paradise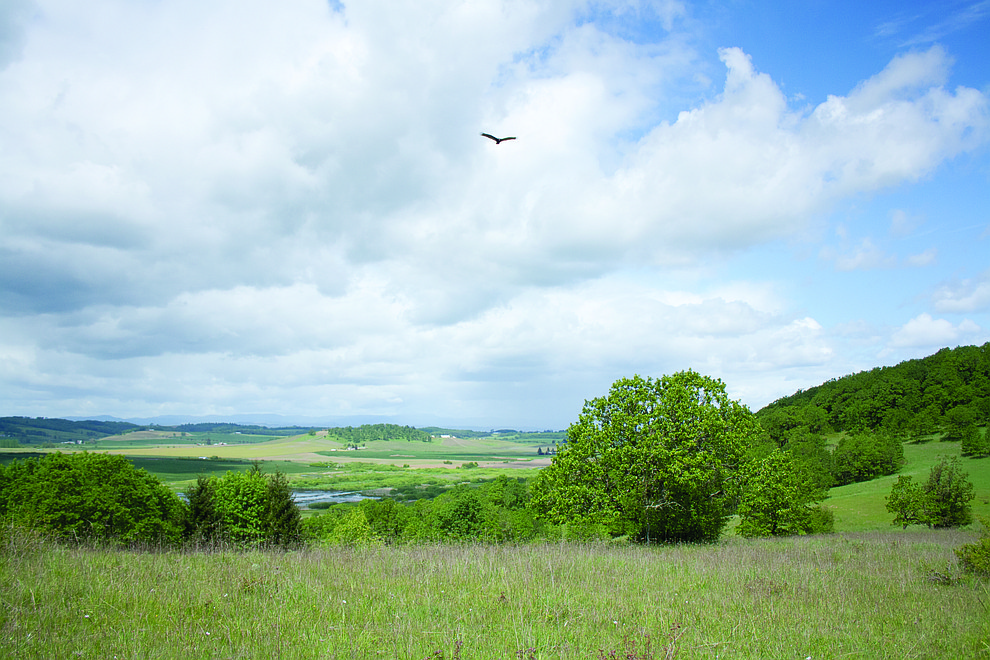 There is a place where you can see the natural history of an entire region — a place where you can go to get a break from everyday life and enter a haven for nature.
Baskett Slough National Wildlife Refuge, located off Highway 22, offers visitors a unique experience — even when compared to Polk County's numerous wildlife viewing spots.
The refuge was originally established in 1965 to provide winter habitat for dusky Canada geese.
Over the years, various restoration projects on the 2,492 acres of the refuge have allowed Baskett Slough to show off the natural history of the Willamette Valley. Photography is encouraged, and chances are you'll see a number of awe-inspiring spots along your trek.
Baskett Slough
What: Baskett Slough National Wildlife Refuge.
Where: Located off Highway 22, turn on Smithfield Road. From Highway 99W, 2 miles north of the Highway 22 intersection, turn west onto Coville Road and continue along a gravel road for about a mile. You'll reach a parking lot, small informational kiosk, bathroom and a trailhead after about a mile.
Of note: Officials host a number of birding hikes and environmental informational activities at the refuge throughout the year.
For more information: 503-623-2749; www.fws.gov/WillametteValley/baskett/.
Pets, jogging, biking, hunting and fishing are prohibited, but the hiking trails, which range in distance from less than a mile to three miles long, provide plenty of spots to take in breathtaking views — but Baskett Slough offers much more than pretty scenery.
Baskett can be a bird watcher's paradise.
More than 200 species of birds make a home at the refuge for the winter, nesting or migration stopovers, including songbirds, raptors, shorebirds and waterfowl.
Wildlife lovers can also seek out 30 species of mammals, eight species of amphibians and 10 species of reptiles.
Included are 10 different federally listed threatened and endangered species of plants and wildlife — including Fender's Blue Butterfly — a species thought to be extinct until the 1980s.
The Refuge is part of the Willamette Valley National Wildlife Refuge Complex, and includes William L. Finley and Ankeny national wildlife refuges.
If you're a bird watcher looking for a haven for your next outing, an outdoors lover wanting a place that offers a variety of plants and animals, or just someone looking to escape the ordinary, Baskett Slough National Wildlife Refuge should be near the top of your list.