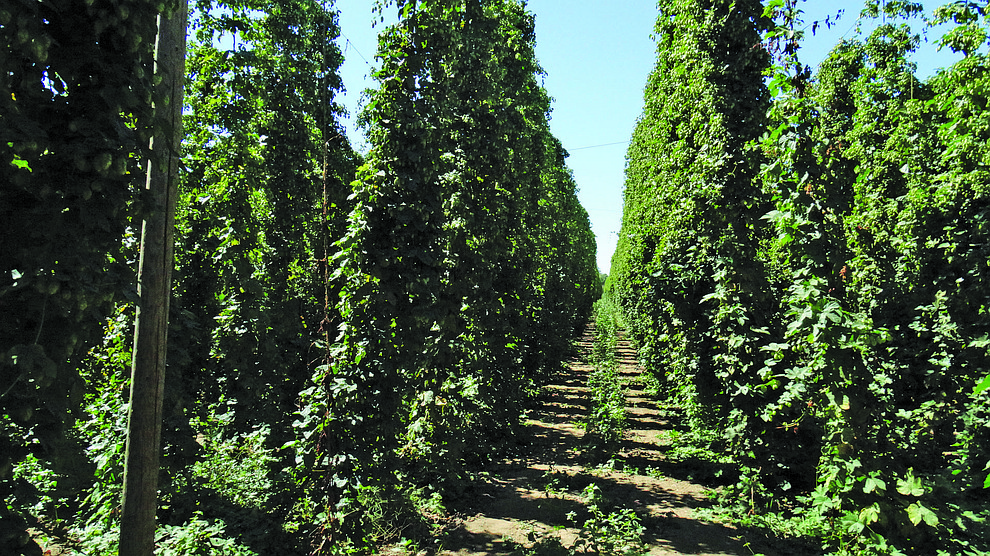 Oregon has become one of the top destinations for beer lovers — and Polk County is at the center of this utopia for suds seekers, with good reason.
The area offers a unique opportunity. Visitors have a chance to tour different beer destinations and experience the entire process from harvesting hops to enjoying a cold one on a summer afternoon.
Rogue Farms, located in Independence, has 52 acres of hops, marionberries, pumpkin and cucumber fields. Tours are available upon request and give people a chance to have an up-close and personal look into the process of harvesting hops.
Those tours give a unique view of the process of harvesting and brewing.
Rogue's wide selection of beers also means you can enjoy the fruits of their labor afterward.
"Polk County is a great destination to see where beer begins — in the dirt," Cheryl Gillson said. "This part of the Willamette Valley is abundant in history of hop farming from the late 1800s to current day. Once the hop capital of the world, the valley is proud of its agricultural and brewing heritage."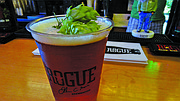 Of course, Rogue is far from the only spot to grab a brew.
There are a number of local spots to enjoy a beer. Whether you stop at the West Valley Taphouse in Dallas, which has about 60 beers, ciders and wine on tap, to places like The Three Legged Dog in Independence or Monmouth's Yeasty Beasty, which pair food and beer, there's no shortage of great beer in Polk County.
And if you're on the prowl for something special, check out the Hop and Heritage Festival, held Sept. 23.
The festival celebrates the rich history and traditions of the Willamette Valley — with a homebrew competition helping to highlight the festivities.
The festival also highlights cooking with beer — helping to prove that beer can do much more than serve as a beverage.
No matter what kind of beer you like, chances are you'll find a new brew tailored to your tastes.
And if your experience with beer has been limited, be prepared to have your mind blown by the selection and variety of tastes and flavors.

Even if you think beer isn't for you, it's time to give it another chance. From the mixing of flavors from coffee to peppers, brewers are trying new combinations all the time. Quite simply, there's likely a flavor combination you'll love that's just waiting to be found.
The sheer number of beers available can be overwhelming to newbies but before long, you'll be discovering whether an India Pale Ale or a porter suits you best. At nearly all of the beer destinations in Polk County, knowledgeable beer lovers can help you find out what beers you love the most.
"Its hard to know what a beer drinker will like, whether seasoned or new to craft beer," Gillson said. "We believe in variety, so we brew everything from our light Honey Kolsch to our 5 Hop Dark IPA."
That level of variety extends to all of the hot spots in Polk County.