Festival celebrates Indy heritage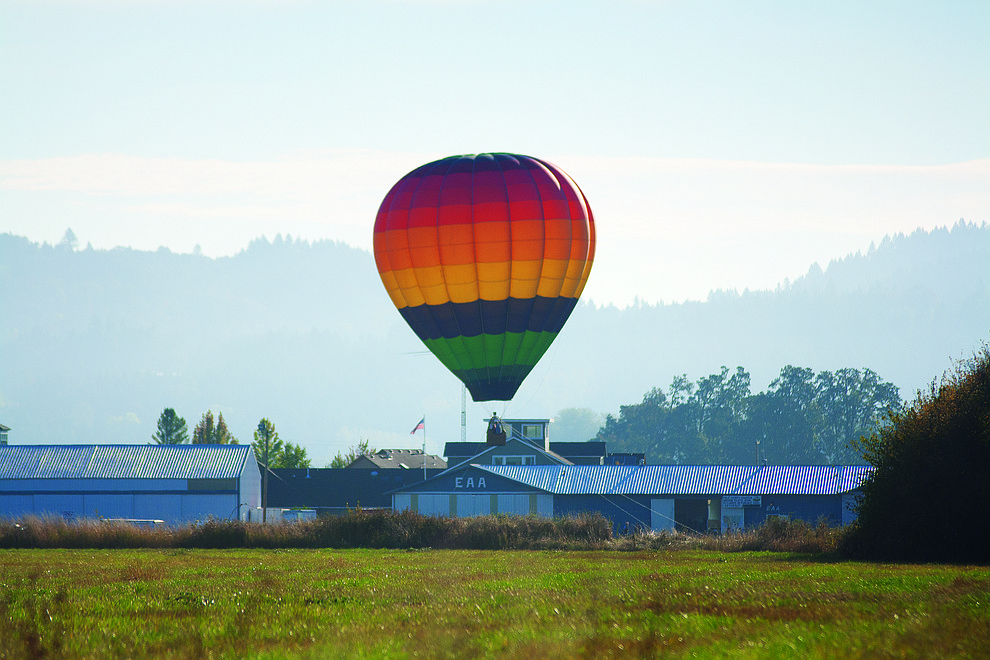 Come celebrate a time not-so-long ago, a time when Independence was Hop Capital of the World.
The 17th annual Hop & Heritage Festival will be Sept. 23, with all of its traditional events.
A few new events are making their way into the old-fashioned festival celebrating all things hops.
The event is held in Independence Riverview Park, with a shuttle to and from Independence State Airport, where people can enjoy a hearty breakfast of flapjacks, courtesy of the pilots from the Experimental Aircraft Association Chapter 299, and watch hot air balloons launch — weather permitting.
The heritage stage has been added and will have more music and entertainment, coupled with the main stage in the amphitheater.
Music and entertainment will take festival-goers back to the heyday of hops in Independence, 1856-1956.
The Ghost Walk on Sept. 22 is sure to provide shivers and good entertainment to all who participate the exploration of Independence's spectral residents.
Space is limited so get free tickets early.
All the old favorites that make the festival great are returning: the old-fashioned contests — cookie baking, scarecrow making, beer homebrewing and pie eating — the Mayor's Critter Parade and, don't forget more beer.
Beer goes hand-in-hand with hops, but the festival also celebrates heritage.
The kids heritage tent will host old-fashioned games, such as cake walks and making juggling balls. The kids' activities are free.
Hops & Heritage is perhaps the smallest of Polk County's festivals, but it has a unique, warm charm that permeates the event.
For more information, including the schedule of events or to view YouTube videos of the entertainers: www.hopfestival.org.