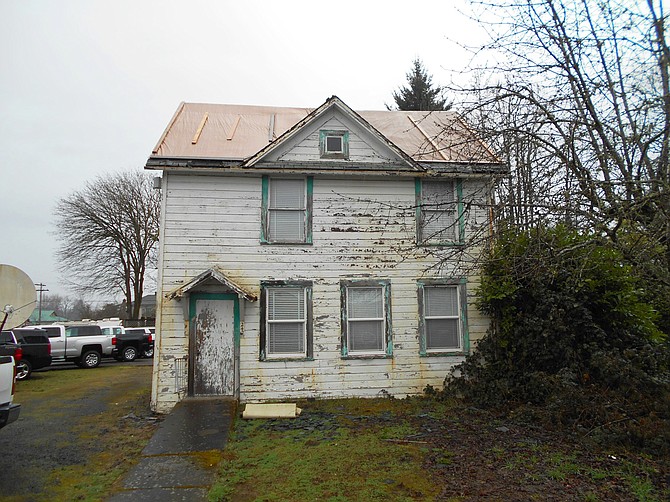 DALLAS — Being a code services specialist is more than writing parking tickets and issuing warnings to homeowners to clean up their properties.
The job requires patience and investigative skills when it comes to tracking down owners of vehicles and homes headed into foreclosure, said Jay Fox, Dallas' code services specialist.
Fox has been on the job full time for a year. Before that, the position was part-time.
Working full time is reflected in the number of cases he's initiated, Fox told the Dallas City Council at a recent workshop.
He said property maintenance violations have been his focus.
"These violations have a little bit longer time frame to get things done because we run into weather issues, we run into financial hardships. We run into people who have a physical or mental disability," he said. "We address it and try work with these folks to get things done, but a lot of times it's a long, drawn out situation."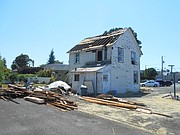 Those cases are especially challenging when ownership is in flux, such as when a home is in foreclosure, Fox said. He said the response from banks in the process of taking possession of homes isn't always helpful.
"Foreclosed homes have been one of my biggest battles," he said.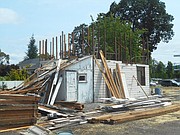 The problem for the city is if it declares a run-down and soon-to-be foreclosed home a nuisance and makes repairs, it then has to collect the money from the next owner.
Police Chief Tom Simpson said Dallas isn't the only city that struggles with homes in foreclosure, and there are not simple solutions.
Fox said in 2016-17, Dallas had a surprising increase in one type of case that isn't normally a problem.
Graffiti incidents have gone from zero to 16, including one night where several downtown businesses were hit.
"There were several buildings tagged that evening," Fox said. "It went all the way down the alley way."
Simpson said the person responsible in that case hasn't been caught.
"In general, we really don't have a graffiti problem," he said.
Fox said this year, he's pursued 440 cases compared to 270 last year. Of those cases, 406 have been resolved.
"That's a 92 percent resolution percentage," Fox said. "I feel that's a pretty good number."
Thirty-four are pending and out of the 440, 39 are the subject of courts summons, meaning the city is taking them before a judge to resolve them.
"By the time we go to court, we've exhausted any other means," Simpson said.