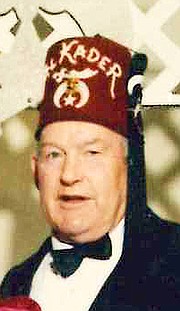 DALLAS — A 93-year-old Dallas resident and World War II veteran returned to Dallas Sunday after an Honor Flight to Washington, D.C.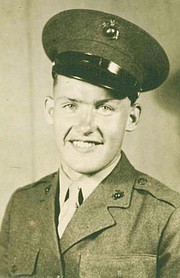 Ralph Thompson served on the USS California from 1943-45. He was joined by 21 WWII vets and four Korean War veterans on the trip from Sept. 21 to Sunday.
Honor Flights take veterans accompanied by guardians to see war memorials in the nation's capital. Thompson is a 56-year member of the Masons, 65-year member of the Veterans of Foreign Wars, and long-standing member of Eastern Star and Shriners.
Thompson worked as a maintenance supervisor for Boise Cascade, in Valsetz. He retired in 1984.