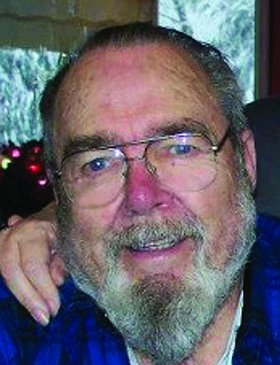 David Allen Duncan
September 9, 1938 - August 14, 2017
David Duncan was born in 1938.
He lived a full and happy life. He was married on Valentine's Day, 1959, when he was 20 years old to his beautiful 16-year-old bride, Karen.
He served in the United States Coast Guard for 10 years.
His assignments included final Light House Guardsmen at Cape Mears Lighthouse until 1963. After that he was Lighthouse Guardsmen at Mukilteo Lighthouse in Washington state.
In his later years, he worked in lumber sales until his retirement several years ago.
He is survived by Karen, his wife of 59 years; his four daughters, Tammy, Cindy, Mitzi and Debbie; eight grandchildren and four great-grandchildren.