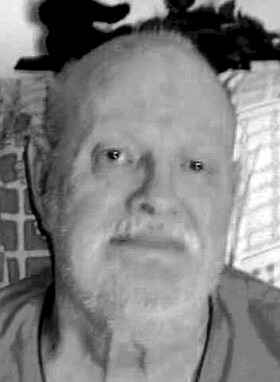 Harold Wayne Wagoner
February 22, 1939 - January 2, 2017
Harold Wayne Wagoner was born on Feb. 22, 1939, in Dexter, N.M., to parents Alfred and Nora Wagoner, now both deceased.
Harold is survived by his wife of 50 years, Josie Wagoner, of Keizer; sons, Wayne Wagoner (Jennifer), of Billings, Mont., and Adam Wagoner, of Salem. Also three grandchildren: Jacob, of Spokane, Wash., and Jaden and Ella, of Billings. He had six brothers and one sister, Marlin Wagoner (Georgia), Edmond Wagoner (Lenora), Reba Skaug (Harold), Lonnie Wagoner and Robert Wagoner.
Predeceased Brothers: Delmar Wagoner and Larry Wagoner.
He worked for Willamette Industries in Dallas for 25 years. He enjoyed wood crafting, putting airplane models together, and he was an avid Rock Collector.
A memorial service is Jan. 14 at 1 p.m. at First Freewill Baptist Church, located at 1390 45th Ave NE, Salem. Reception following service; food provided by church members.