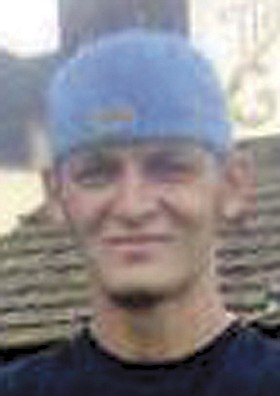 Robert 'Bobby' Joseph Young
April 16, 1980 - January 15, 2017
Robert "Bobby" Joseph Young, 36, died on Jan. 15 from complications from Type 1 diabetes.
Bobby is survived by his parents, Bob and Pam Young.
His sons, Dylan and Lopaka. His sisters, Jennifer, Tiffany and Sophia. He is survived by Aunt Donna Walton, Uncle Paul Smith, and many nieces and nephews whom he dearly loved, Vanessa, Jocely, Gracie, Faith, Zach, Wyatt and Ian.
Bobby worked with his dad in the construction business, mainly roofing.
His heart was serving others; his hobbies were collecting sports cards and tattooing. Bobby graduated from Falls City High School and has been a part of the community and made friends with everyone he met. He will be missed.