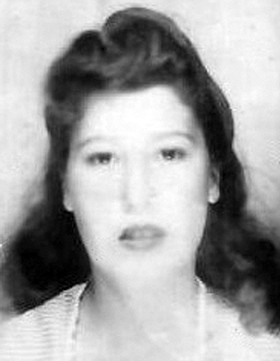 Dolores J. Ross
July 5, 1930 - June 16, 2017
Dolores J. Ross, 86, a resident of Salem died Friday. She was born on July 5, 1930.
She is survived by her son Marvin Ross of Dallas and daughter Sandy Armenakis of Salem along with 10 grandchildren and many great grandchildren. Also surviving is a brother Duane Dunaway of Dallas. She was preceded in death by a son Danny Ross and a brother Rex Dunaway.
Private family services will be held. Private interment will be in the Dallas Cemetery.
Memorial contributions are suggested to the Willamette Humane Society. The Dallas Mortuary Tribute Center is caring for the family. To leave a message or memory for the family please go to www.dallastribute.com.