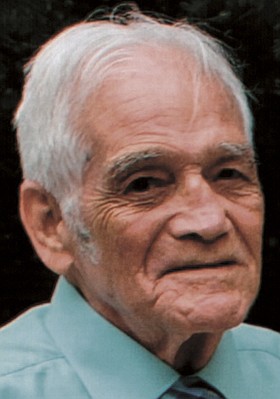 Jose "'Pops'" M. Fernandez
September 1, 1934 - June 11, 2017
Jose M. Fernandez, known as "Pops" to his family and friends, was born Sept. 1, 1934, in Havana, Cuba. He spent his early life there and became a bantam weight boxer known as "Chico Fernandez." In 1958, he went to Mexico to fulfill some fighting contracts and, due to the turmoil in Cuba, he came to the United States. He finally settled in Omaha, Neb. There he met and married Jackie. The couple moved to Oregon in 1965. They had five children.
Jose worked at Swan Island shipyards in construction, and later as a self-employed painter.
During his later years he resided in Alaska, California, and Oregon with his daughters.
He is survived by his daughters Maria Rardin, of Independence, Teresa Connor, of Independence, Encarnacion Ingram, of Forest Grove, and Caridad DeVries, of Dallas. He was the proud "Pops" of 16 grandchildren and 17 great-grandchildren. He was preceded in death by son Jose, and brother Manuel.
Funeral Mass will be Wednesday, (today) June 21, 11 a.m. at St. Patrick Catholic Church, Independence, with interment at Gesthemani Cemetery, 11666 SE Stevens Road, Happy Valley, OR.
Farnstrom Mortuary is caring for the family. Memories and condolences may be shared at FarnstromMortuary.com.