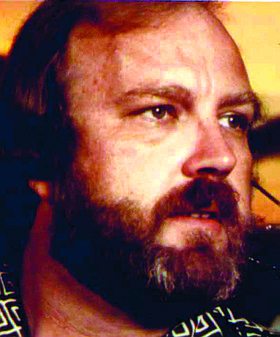 James Thomas Perkins
April 13, 1937 - June 21, 2017
Jim passed away peacefully at home in Dallas on Wednesday, June 21, of renal failure.
His wife, Dede, survives him, along with son, Kevin Perkins, of Portland; and daughters, Karen White, of Lehi, Utah, and Beverly Wilson, of Santa Clara, Calif.
He is also survived by two grandchildren, Kyle and Krystal White, and two great-grandchildren.
Jim should not be remembered for his Swedish perseverance, but for his enduring sense of humor and his love of fun.
When you hoist a cocktail, see something that makes you laugh or you hear a good joke, think of Jim. W6SVP is now a silent key.
For service information: www.adamsonssheridanfuneralhome.com.