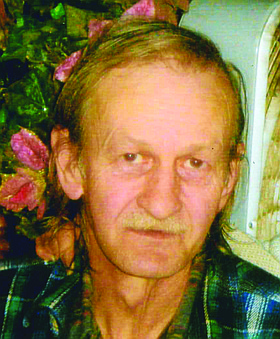 Lonnie Dale Wagoner
June 18, 1951 - July 13, 2017
Lonnie was born in Artesia, N.M., to Alfred and Nora Wagoner. He grew up in Dallas and graduated from Dallas High School.
Lonnie worked in different places as a young man — Independence for a while, plywood mill in Washington, cannery in Salem, Keller's Green House in Dallas.
Surviving siblings: Marlin Wagoner (Georgia), of Independence, Edmond Wagoner (Lenora), of Dallas, Reba S. Kaug (Harold), of Lincoln City, Robert Wagoner, of Dallas. He also has two aunts, June McChesney, of Oregon, and Gladys Burchett, of Florida; one sister-in-law, Josie Wagoner, of Keizer, with lots of nieces and nephews.
Preceding in death is Alfred and Nora Wagoner; brothers Harold, Delmer and Larry; and baby Christie, a niece.
Lonnie loved kids and had a kind heart.