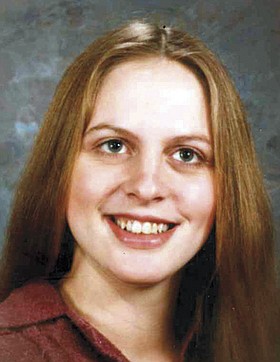 Donita M. King Quinn
June 4, 1963 - February 10, 2017
Donita was born in Dallas. She attended Bridgeport and Dallas High School. She passed away from flu and pneumonia in the Salem Hospital.
Donita had worked at Blue Lake Cannery, where she drove jitney, also she did the same job at Tow Motors, and at Boeing Company out of Portland and Cascade Steel in McMinnville, where she got hurt and was bedfast for the last 20 years of her life.
She leaves two children and three grandchildren. Her parents are Donald and Burla King, and one brother Adam King. Donita died one day short of a year of the death of her brother, Alan King, who died with pancreatic cancer.
At her request, no service will be held.