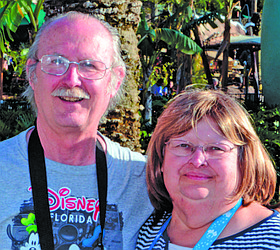 Dianne Marie Dobiash
November 1, 1953 - March 25, 2017
Dianne Marie Dobiash, 63, died March 25 at her home in Dallas. She lived in Dallas for 39 years.
She was born on Nov. 1, 1953, in Albany to Jack and Joy Thompson.
She married Joseph Dobiash on Aug. 4, 1973, in Dallas.
Dianne worked for the Department of Revenue for 27 years before she retired.
She is survived by mother, Joy Thompson; husband, Joe Dobiash; children, Jack Dobiash and Joy Dobiash; sister, Jackie Elliott; and brother, Don Thompson.
Services are to be held at a later date.