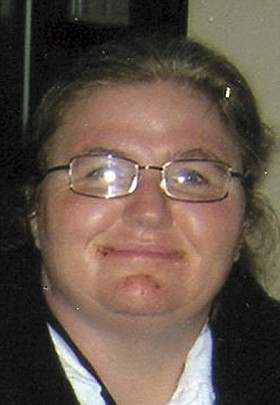 Suzanne "Suzie" Vesely
May 28, 1966 - May 10, 2017
Suzanne "Suzie" Vesely, a resident of Dallas, died on Wednesday, May 10. She was born on May 28, 1966, in Salem, the daughter of Tom and Carol Vesely.
Suzie attended Lyle Elementary, Academy Junior High, LaCreole Junior High and graduated from Dallas High School in 1984. She graduated from Oregon State University with a biology degree. She then attended dental school at Oregon Health & Science University for one year.
She continued her studies to become a wildlife biologist.
She worked as a wildlife biologist tech in Heppner, John Day, Burns, Baker City, Chiloquin and Salem.
She gained valuable work experience around the state working with Bureau of Land Management and State Department of Forestry.
Suzie was a caregiver for her mother until her death in 2000. She then relocated to Tempe, Ariz., and worked for Arizona State University until returning to Dallas in 2012.
Suzie enjoyed playing softball in Dallas through Kids Inc., as well as summer league softball. She also enjoyed playing Frisbee golf in the Dallas Park. She liked photography and focused on birds and flowers. Susie liked attending family barbecues.
She is survived by her father, Tom; brother, Jerry; sister, Tanya; great-aunts, Mary Hillyer, Florence Nelson; aunts, Debi Wallace, Cheryl Hague; uncles Harold, Gerald and Dean Potter; as well as her grandfather Ed Matsler.
She was preceded in death by her mother Carol Vesely; and grandparents Philip and Margaret Vesely; grandma Lillie Mae Matsler; and grandpa Raymond Potter.
Funeral Services will be on Friday, May 19, at 1 p.m. at the Dallas Mortuary Tribute Center. Interment will be in Dallas Cemetery. Visitation will be on Wednesday and Thursday from 9 a.m. to 6 p.m. at Dallas Mortuary Tribute Center.
Memorials may be made to the Wildlife Conservation Society, ASPCA or the Foundation for Women's Cancer, in care of Dallas Mortuary Tribute Center, who is caring for the family. To share a memory or leave a condolence for the family go to www.dallastribute.com.