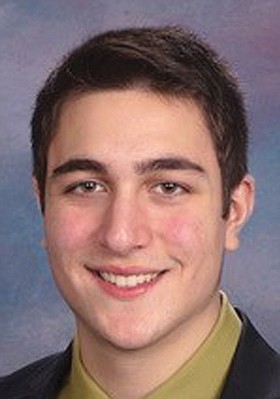 Eren Emre Kilic
March 14, 1996 - unknown
Eren Emre Kilic was a gift given to us on March 14, 1996.
He was a natural at building super computers, fixing cellphones, laptops, and other electronics.
He also enjoyed playing computer games and was studying computer science at Western Oregon University.
Although Eren had a short life, he was wise beyond his years.
He could relate to the young and old, leaving behind unfinished memories.
With his pure heart he loved animals, and they loved him.
With his pure soul he touched so many lives and especially his mother, who will always love him.
His sense of humor, compassion, and kindness will all be missed.
We entrust his soul with the angels.
A memorial will be held on in his birthday in March and details will be forthcoming.
Rosary at The Grotto in Portland, Wednesday, Nov. 8 at 12:45 p.m.
The Dallas Mortuary Tribute Center is caring for the family. To leave an online condolence: www.dallastribute.com.