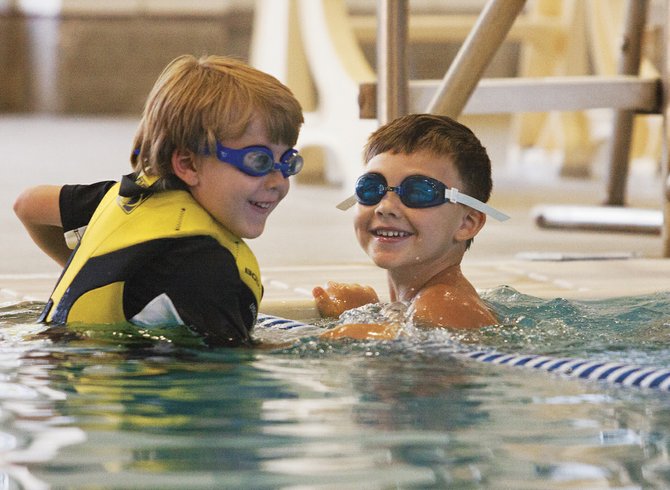 The ninth annual Kids' Triathlon will give children the chance to swim, bike and run on Friday.
Stories this photo appears in:

Annual race looks to bolster children's confidence through achievement
DALLAS — The ninth annual Summerfest Kids' Triathlon doesn't emphasize competition. There's little focus on how long it takes to finish. That's because race organizer Tom Snyder said the kids' triathlon is more than just a race. It's a celebration of kids.