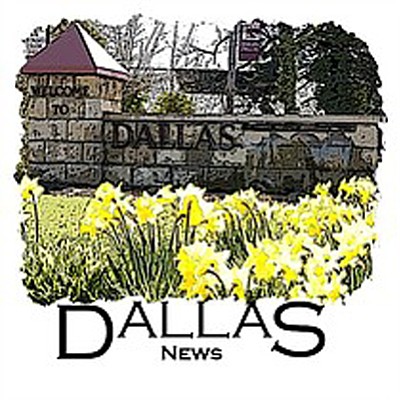 Dallas
Stories this photo appears in:

The Dallas City Council approved changes to its rules on Sept. 18, including removing from decorum standards a requirement that councilors act "in manner appropriate to the dignity of their office" outside council meetings.

A vote implementing a business registration program in Dallas has been postponed one month so the city can get the word out to more businesses.

Dallas' adult recreation program is ready to get in the Halloween spirit with the Glow Run, set for Oct. 15 at 7:15 p.m.