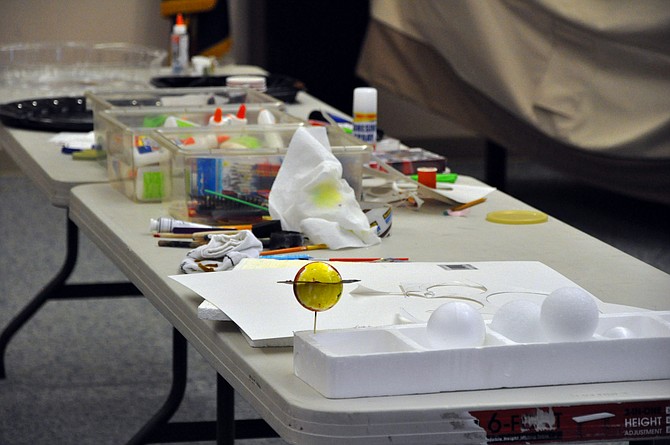 Every Saturday leading up to the weekend of the Great American Eclipse on Aug. 21, the Independence Public Library will hold a Solar Saturday event. Each week participants will use a different artist medium to make space-themed creations with the guidance of a community member leading the session.
"It sounded like too much fun around the eclipse not to do something," said Library Director Robin Puccetti.
Puccetti added that, in planning, the library tried to incorporate all different art forms into the schedule. With events spanning from poetry writing and drawing, to tie-dye and clay working, the variety offers artistic outlets for all ages. To volunteer with the library, for Solar Saturdays or other events, contact the library by calling 503-838-1811 or visit the library in person.
Stories this photo appears in:

News in brief for July 19