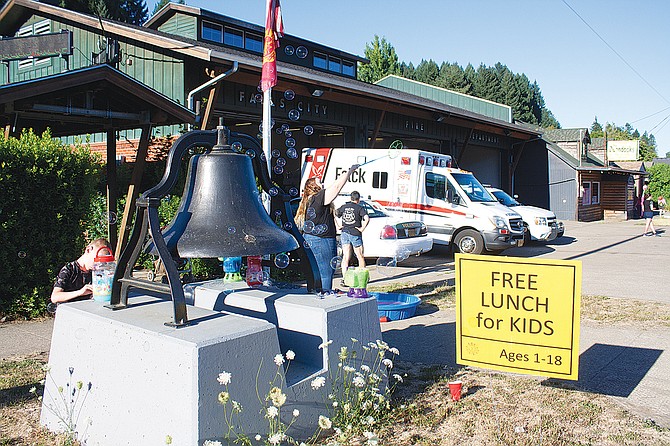 The Falls City Fire Department hosts a National Night Out Event in August. The city and Southwestern Polk Fire have struggled on an agreement.
Stories this photo appears in:

A contract between Southwestern Polk Rural Fire Protection District and Falls City Fire Department regarding services in that area of the district is on the verge of expiring without a new agreement.