Michael Roderick Moore, beloved husband and father, passed from this life on July 11, 2020 at the age of 78. He was born in West Virginia to Miles and Evelyn Moore.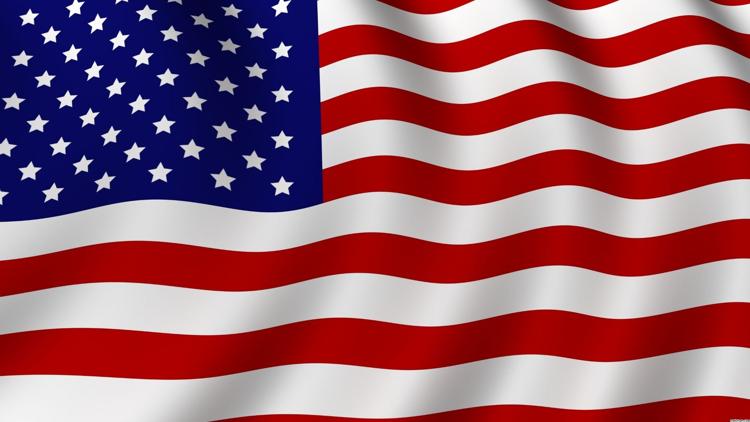 Mike grew up in a Navy family. While his father Miles Moore was in the Navy, the family lived in Japan, Guam, Kwajalein, California and West Virginia before Miles retired and they settled on a small farm in Mulino, Oregon. Mike graduated from Canby High School in 1960, then enlisted in the Marine Corps, serving from 1960-1964 doing airframe maintenance and repair on F-8 Crusaders. He married Mary McCoy on June 19, 1961. Together, they raised their three children on small farms in Silverton and Dallas, Oregon.
In 1966, Mike began a union apprenticeship. He became a steamfitter/welder working on construction projects including most notably the Tillamook Cheese Factory, Trojan and Hanford nuclear power plants, and the Alaskan Pipeline in Fairbanks, Valdez, and Prudhoe Bay. He was an active member of Union Local 290 for more than 50 years. After his retirement in 2003, Mike taught welding for the union for six years in Salem. He was very proud of his students to whom he referred to as his "pups".
Mike enjoyed a number of hobbies during his life. He raced his Ford Bronco off-road in the 70's then switched to motorcycles, racing flat track and motor cross continuing even past retirement. He also enjoyed building rifles, loading his own ammunition, and shooting long distance. Mike was an outstanding shot and won numerous awards for 1,000 yard target shooting.
In his youth in Mulino, Mike acquired a mule named Jenny. They were quite a pair and there was quite a bond between them. It was fitting that in his retirement he got a horse named Fancy and they too enjoyed a deep bond. Mike was extremely proud of his horse and took her to many of cow sorts at the Chafin Farm and enjoyed trail riding in the woods near his home east of Lebanon.
It was often said "everybody likes Mikey" because of his contagious smile and amusing stories. He was a friend to all and always willing to lend a helping hand, whether it be performing welding repairs on friend's equipment or making lawn art out of scrap iron and used horseshoes for sales benefiting schools. He was a natural teacher, sharing tips and tricks with children and adults alike.
Mike passed at his daughter's house surrounded by family. His wife Mary Moore (Independence), three children Cathy Lorain (Philomath), David Moore (Sherwood), and Jannet Kohanek (Independence) and three grandchildren Michael Lorain, Rebecca Lorain, and Alyssa Rovelli survive him. He will be sorely missed.
A remembrance will be scheduled at a later d