MONMOUTH/INDEPENDENCE — Everybody needs a little help sometimes, even the people who normally do the helping.A chaplaincy program shared by Independence and Monmouth police departments and Polk County Fire District No. 1 now has five chaplains.
Chaplains help officers, firefighters, community members and each other.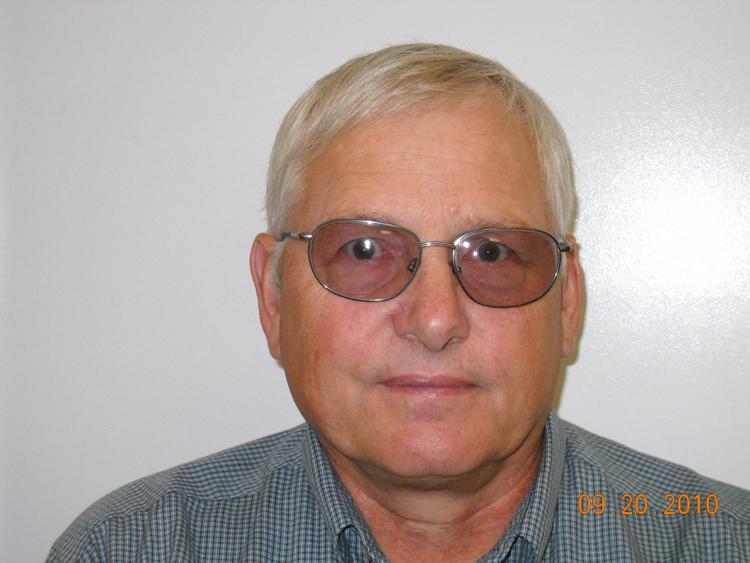 "It's becoming more formalized," said Bob Mason, Independence police chief. "We're having meetings where we're talking about minimum trainings and qualifications."
There is a week-long chaplains academy at the Oregon Department of Safety Standards and Training, the same organization that trains police officers.
"When they come out, they qualify for a basic chaplain, underneath the International Conference of Police Chiefs … and the Federation of Fire Chaplains, so it kind of covers both sides," said chaplain Bob McMillian.
McMillian is the pastor at Cornerstone Church of God and has been involved with the Independence Police Department since 1998.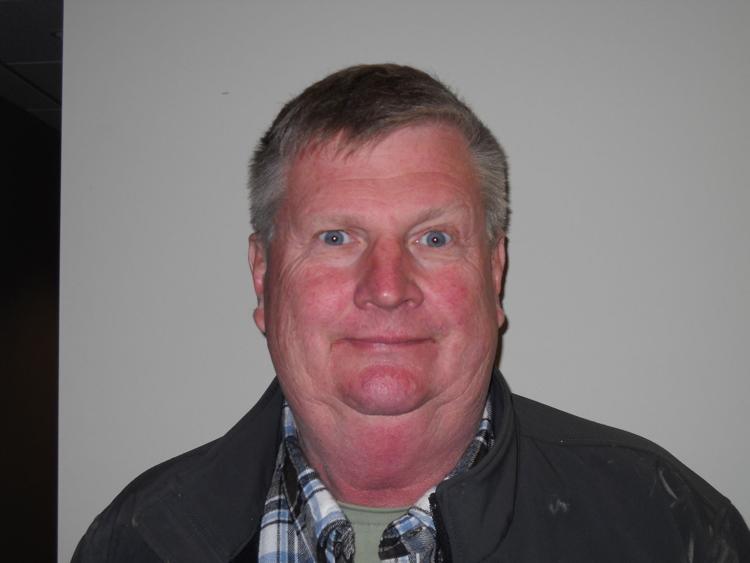 Mason has been with the department since 1992.
The chaplaincy program wasn't as formalized then, Mason said.
"Stan (Peterson) was the pastor of Monmouth Christian, but he was also a firefighter, and he was the one who really started our chaplaincy program," McMillian said.
McMillian watched Peterson in that role for about 10 years, he said.
"I became acquainted with the police department when they moved from the old city hall into the fire station. The building inspector asked me to help the police department build," McMillian said. "We developed a relationship with all the officers, and then when we started doing chaplaincy we were on a first-name basis."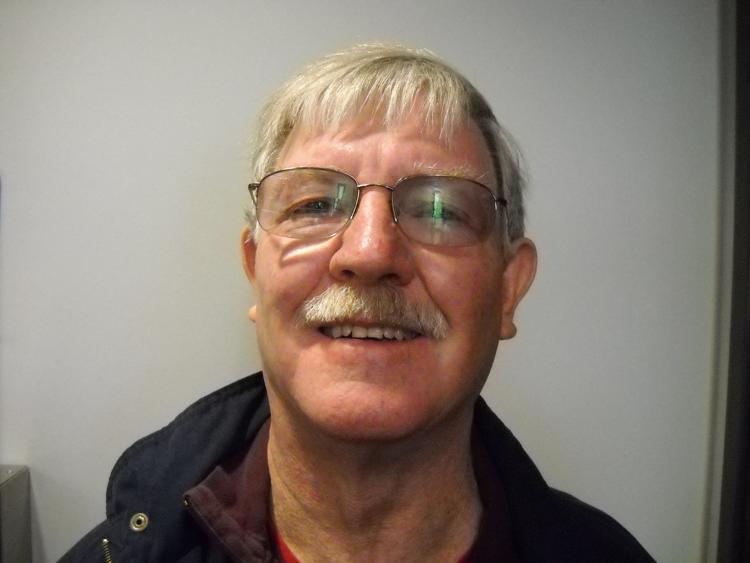 Mason said McMillian "basically donated all his time and then found others to donate their time."
Officers also donated their time after work, Mason said.
"You have a relationship with all these guys that was built off of," McMillian said.
That helped when it came time to fill the role of chaplain.
"It's a ministry of presence," he said. "Our first priority is the officers. Whether it be police or fire. That is our first priority — helping them."
McMillian said chaplains are there to help with whatever the officers need help with, and a lot of times that means taking care of the people officers encounter.
Situations chaplains help with range from diffusing a domestic disturbance to helping a family deal with death.
"That is a really tough one for people," McMillian said. "A lot of times you're the in-between, because if there's a large family and everybody's gathering, the medics are trying to do their job, so you're kind of keeping them informed and going in between. If it ends up a loss of life, police are responding. But then if it's an unexpected death, it's a whole other thing."
A chaplain can help with what comes after a death, too.
"If they have a church family, you may be contacting the pastor," McMillian said. "But a lot of people don't, and then you become the first point of contact. It's not uncommon that you end up walking the family through everything. Doing the service for them."
Motor vehicle fatalities are another concern.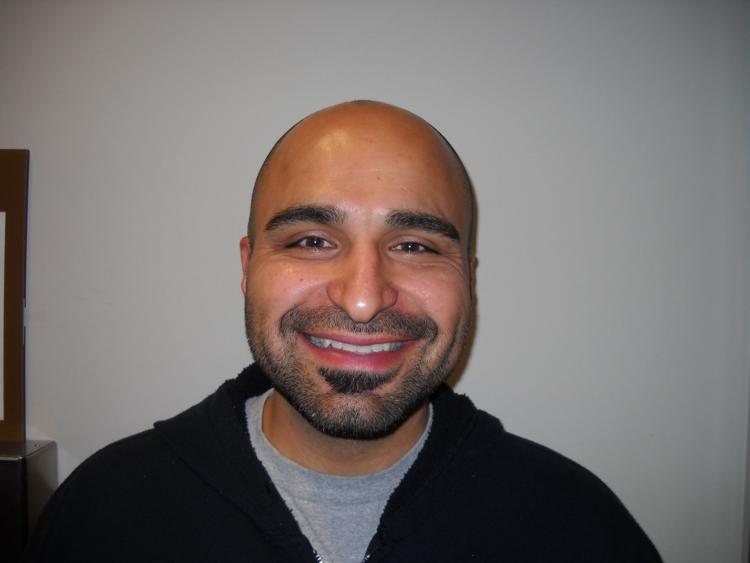 "The question gets asked so much is, 'Were they alone?'" McMillian said. "No. We always have somebody there. We always make sure there's a chaplain that stays on the scene until the mortuary has come and picked up that family member."
Mason said for a long time the responsibility of the program fell to just one person — McMillian.
"Stan (Peterson) left the area, and while I would still say we had a chaplain, we didn't really have a chaplain program because (McMillian) didn't have anyone else to call up."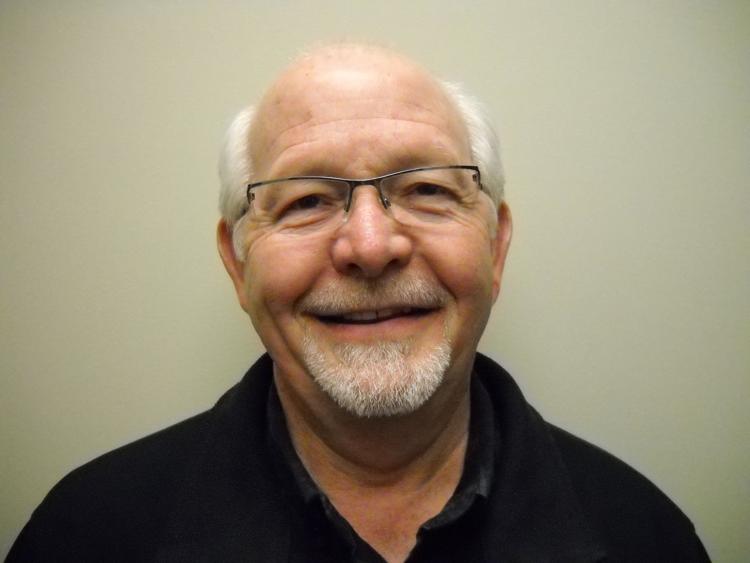 Out of the six years he was on his own, one stands out as the worst, McMillian said.
"I did 28 funerals that year, and only four from the church," he said. "It just seemed like we had tragedy after tragedy after tragedy."
But, he says, it's a calling.
"You're seeing things that normal people don't see," McMillian said.
Mason said they've never recruited.
"We've always just waited for people to feel the calling to do it," he said. "The goal with having five … is that we're able to have on-call blocks. Instead of Bob being on call 24/7, 365 days, hopefully we'll be able to split that up."