INDEPENDENCE — Pandemic fatigue appears to have fallen on this city with a force that's equal to the recent rainstorms — citizens across town say the pressure of covid is being compounded by a sense of chronic frustration. "Pandemic stress is a real thing," said Mike Ainsworth, the recently retired Polk County commissioner who's currently a play-by-play announcer for basketball games at Central High School. Last week's news that schools are being advised that extracurricular activities like sports may put students at new risk for rapid viral transmission has families asking, "How long can this go on?" Ainsworth said.
"Everyone is just so tired of it," he said.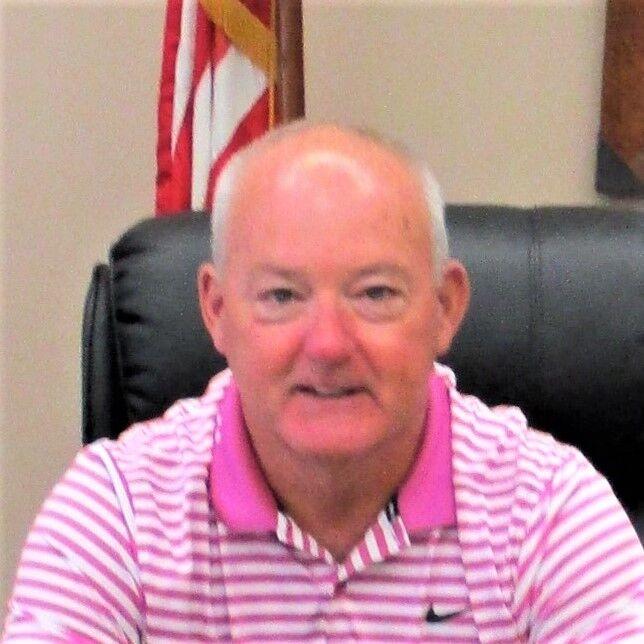 The discouragement referenced by Ainsworth appears to underscore a mounting strain that seems to have spread in Independence, if opinions expressed in town this past Saturday are a good indication. From bicyclists gearing up for the "Hot Chocolate & Champurrado Social Ride" at Riverview Park to residents running weekend errands, many said they feel crushed by the constant barrage of covid warnings. Why are infection-fighting demands now packing such an emotional wallop?
Maybe because the light at the end of the tunnel still seems so distant.
"I do not see this ending soon and we all need to be aware of the depression this pandemic has caused in us," explained Vidal Pena, an active community member who lives on the west side of the city and serves on the school board of Central School District 13J.
"It is a new stress that is affecting everyone," he said.

The pandemic has been – and continues to be — "an equal opportunity offender," Pena pointed out. It's impacting the entire city population, cutting across all ages and socioeconomic groups, he noted.
About a month after the delta surge this autumn, the issue also was raised at a local social gathering.
"Is it covid that is causing this? Or the fact that this has gone on so long?" asked Independence resident Pauline Fortmiller, after members of her book group gathered at a winery along Highway 99W for cheese, crackers and a discussion about a recent work of fiction.
"Covid exhaustion" is the term used by Polk County Commissioner Craig Pope to characterize it.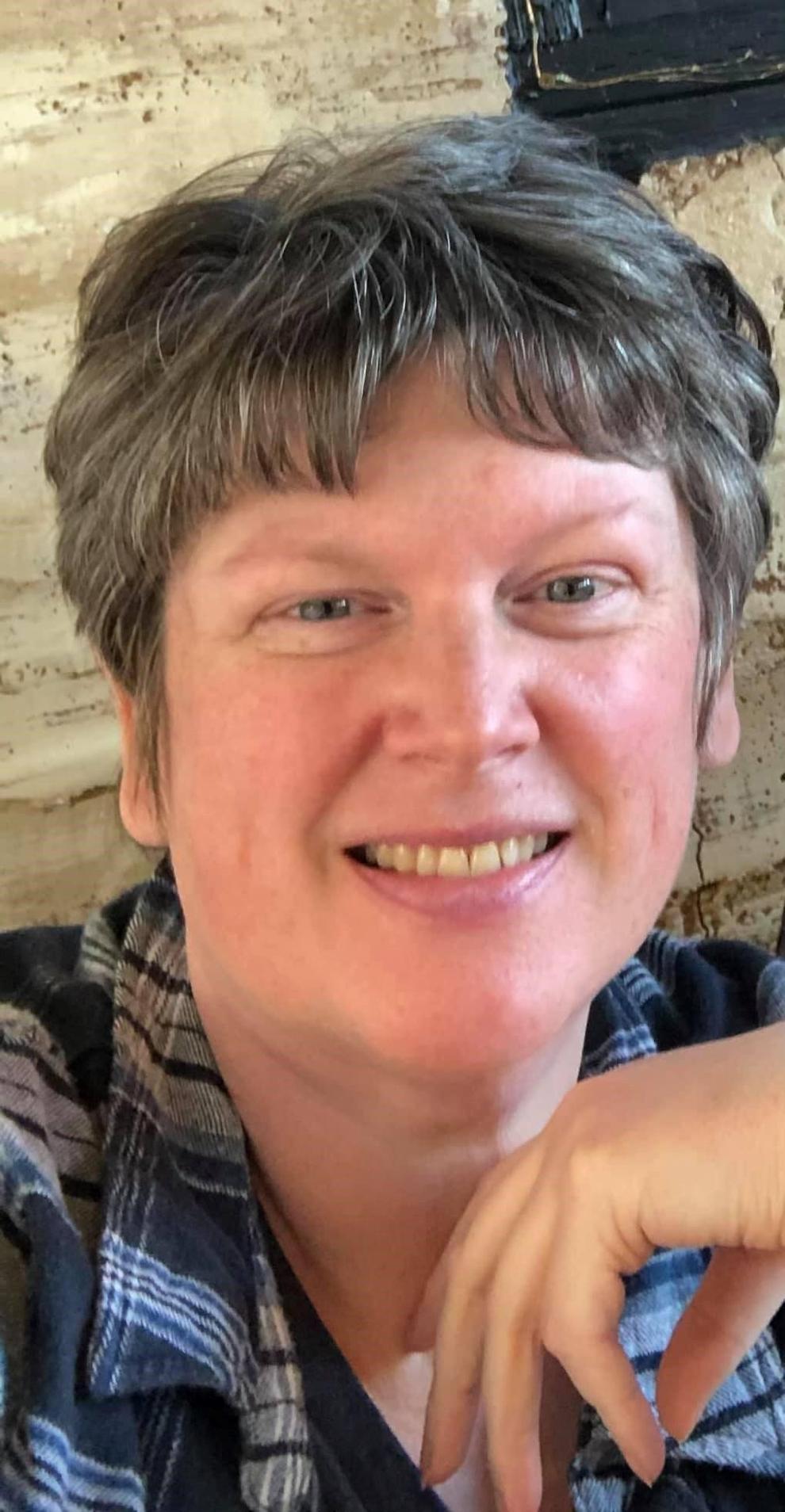 Pope, the public-health point person on the county's board of commissioners, said it isn't simply the threat of the virus that's taking a toll on health.
"It's the confusion, the uncertainty, the constant change," he explained after a board meeting this past fall.
And, apparently, it isn't just people who are experiencing the shift in outlook — so is Main Street.
"Today, between labor challenges and rising costs, businesses are miserable as well," stated a report posted last week from Josh Lehner, an economist with the Oregon Office of Economic Analysis. Oregon's "corporate misery index," a measure that suggests how households are doing, has risen substantially.
The Oregon Small Business Development Center Network, which has been tracking consumer reactions to the pandemic, also released downbeat findings; Research published last February predicts that, once the pandemic is over, a "new normal" – more online shopping, more remote work — will remain an accepted way of life.
Home covid testing already is becoming part of an emerging lifestyle: kits have been selling out quickly at Hi-School Pharmacy in the Independence Central Plaza, according to several employees. After shelves were emptied this past week, a new shipment wasn't expected for a few days — and the re-stocked supply may be subject to purchase limits, they said.
As the noon sun came out this past Saturday, a crowd began lining up for the vaccine-and-testing station around the corner of Mi Casita Los Primos Market on the north Main Street in Independence. The line was about 25 deep for covid testing, almost twice as long as the one for receiving a vaccination.
The site at Mi Casita Los Primos Market has been a consistently bright spot of successful public outreach, said Jacqui Umstead, the public health administrator for Polk County. It's open from noon to 5 p.m. every Saturday. "We are also working with community partners to set up additional vaccine and testing events," Umstead observed. For example, a high-volume vaccine site is being held at Spirit Mountain Casino beginning on January 15.
"No cost, no ID and no insurance is needed," she added.
Umstead urged community members to continue to do all the mitigation measures they can to protect themselves from getting sick, including vaccination, good hand washing, wearing a mask, social distancing and staying home when ill.
However, it's her advice to avoid crowds that may be the hardest to follow. When a group of military veterans who met for breakfast Saturday was asked why they share a table so frequently for morning meet-ups, one said the reason is simple.
"We like seeing each other, we really do."