Carl H. Nightengale "Nity" passed away on June 18, 2021, at the age of 80, due to complications from COVID.
Carl was born in Potsdam, New York. After completing his education, Carl joined the Marine Corps. He took great pride in being a Marine. Following his service, Carl joined the Eastman Kodak Company in Rochester, New York. His career spanned 25 years and he retired in management.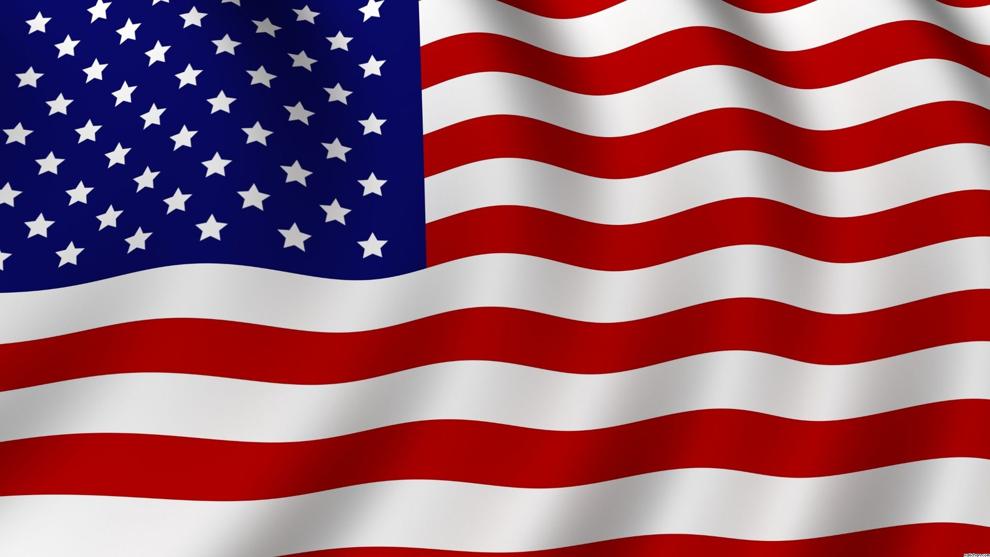 Ready for an adventure, Carl then moved to Oregon and had lived in the Monmouth/Independence area for 25 years. For more than 10 of those years he served the Independence Police Department as a volunteer web-master and later worked as a Traffic Enforcement Officer on various safety programs. He helped lead the drive to successfully create the popular skate park between Monmouth and Independence. His volunteer work also included serving two local Chambers of Commerce, creating the early Independence Day webpages, and more.
Carl is survived by his son James Nightengale (Kristine), Oregon; his daughter, Bonnie (Nightengale) Fritton (Bill), Virginia; three grandchildren, siblings, nieces and nephews.
Carl was a caring and generous man. He had a quick wit and hilarious sense of humor. He enjoyed riding motorcycles, and accomplished a variety of woodworking projects. He loved fishing, aviation, and cars. Though he enjoyed many hobbies, the most important part of his life was his family.
No services are planned at this time. Any memorial donations can be made in Carl's honor to either St. Jude's Research Hospital or the Wounded Warrior Project.
Carl will forever be missed by family and friends. He will be remembered as a protector, provider, and most of all, a loving father and grandfather.