Dennis, Denny as we all called him, was born and grew up in Dallas, Oregon. Before he graduated, he was enlisted in the National Guards at the tender age or 16 in 1961. He graduated from Dallas High School in 1963. He married his high school sweetheart in Fort Knox, Kentucky on November 7, 1963 (They were married 56 1/2 years upon his death). Several months later, in February, the couple welcomed a baby girl. The family moved back to Dallas, Oregon in 1964 just prior to the birth of their daughter.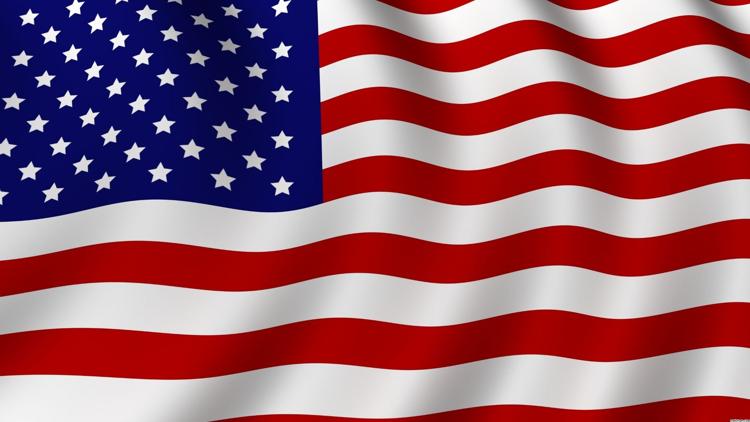 Denny went to work for Caterpillar in the Machine shop for four years. He was promoted to the offices as a Cost Analyst. He worked there 27 years until the business moved to Mexico. In 1967 he welcomed a son. In 1968 his responsibility for The National Guard was over. In 1989 Denny attended Linn Benton Community College and gained his Associates Degree in Accounting. Shortly after graduating he went to work for OraMet for four years until they downsized, and he lost his job but gained his retirement and life.
He moved to Cape Coral, Florida in 2006 to be closer to his son and family. In 2012 he moved back to Monmouth, Oregon. The couple bought a house in the country and enjoyed the peacefulness, and their dogs.
Denny enjoyed fishing, hunting, flying/building model RC planes and loved all animals. He is preceded in death by his parents Donald A. Brown and Eileen M. Cook-Brown. He is survived by his wife, Jeannie Graham-Brown, daughter Tammy Brown-Ruegsegger (Scott), son Bradley Brown (Makoto), three grandchildren, and one great granddaughter.
His Memorial will be held at Dallas Mortuary Tribute Center in Dallas, Oregon. Since he was such an animal lover in lieu of flowers please feel free to donate to Oregon St. Bernard Rescue at P.O Box 33954, Portland, OR 97292 in his honor. Dallas Mortuary is caring for the family. www.dallastribute.com