Frank Barnett, 85, passed away at home, with his wife by his side, from cancer.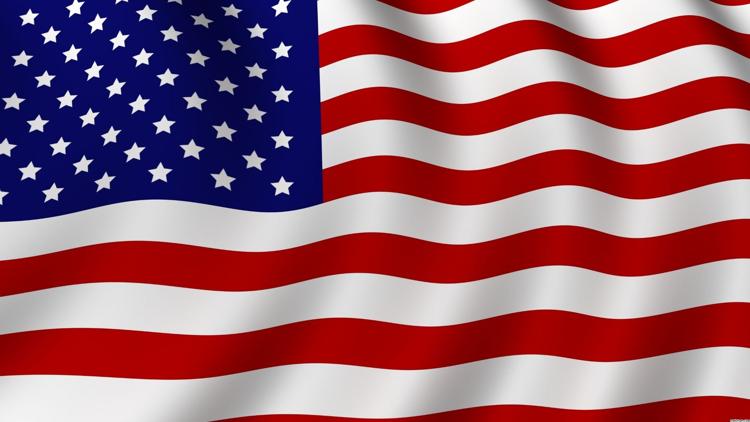 He was born in Weiser, ID to Walter and Helen Davis Barnett. Growing up, he lived in Weiser, ID, Henderson, NV, Gaston, Newberg and Salem, Oregon. He graduated from Newberg High School in 1951, Oregon State University in 1958 (BS Ag Engineering), San Jose Bible College 1965 with honors, Oregon
College of Education (WOU, MS in Counseling) and earned Superintendent Credentials from University of Oregon. He joined the Army in 1954, and served in Korea, as a Medic.
Frank knew the moment he met Linda Benedict, that he wanted to marry her. They tied the knot in McMinnville, the day after graduating from OSU, June 10, 1958. They were married 61 years, raising 4
daughters.
Frank worked many jobs, sometimes several at a time. During college, he worked summers at Alderman Farms in (Dayton, Oregon) and was a truck driver for The Mercury News in (San Jose, CA). He was a Soil Conservationist, (Richland, Oregon), Pastor at a church he and his friend from Bible College started, (Livermore, CA), teacher (Falls City Grade School, Talmadge Junior High, Kwethluk, Alaska, and Tuntutuliak, AK), and a school principal at Falls City and Alaska. He enjoyed farming, ran 400 head of sheep at Peedee and grew strawberries, mint, corn and grass seed.
When living in Richland, OR, he accepted Christ as his savior and his life was changed. He was humbled and amazed at God's love, and he wanted to share the good news. Complete surrender to God was his mantra. He wanted everyone to know God's amazing grace and love for us, just as we are. Frank loved to share his faith! It is amazing that after enduring a rough childhood, he become a committed, loving husband, and an amazing father.
Frank was a friendly, joyful person. He was the ultimate encourager, sincerely interested in other people's lives, and offered any help or advice he could. He liked to cheer up total strangers, with a smile or simple conversation. He was generous with his time, money, and love. He enjoyed making people laugh,
even with dumb dad jokes.
In retirement, Frank & Linda enjoyed traveling, farming, volunteering, attending Christian conferences, gardening and many family gatherings, where he loved being surrounded by his family. We couldn't ask for a better husband, father, grandfather, and friend.
He is survived by his wife of 61 years, Linda Benedict Barnett, and four daughters: Molly (and Leo)
Mulkey from Monmouth, Lori Goetz from Dallas, Kari (and Eric) Henschel from Monmouth, and Jennifer Fleener of Salem. Frank's grandchildren include: Katelyn (and Jacob) Sikes, Beaverton, Sean Derry, Corvallis, Christopher (and Natasha) Goetz, Garnett, KS, Bryan (and Missy) Goetz, Marysville, WA, Ashley
Goetz, Falls City, and Frank Fleener, Salem. His great-grandchildren are Hope, MaKenna and Malachi Goetz from Garnett, KS, and Isaiah, Lillie, Kyleigh, and Levi Goetz from Marysville, WA.
All are invited to a Celebration of Life, Saturday, September 7, 11am, Dallas Church, 450 SE Washington St, Dallas, OR 97338. A light lunch will be provided after the service.