Harvey Louis Wall, 85, met his loving Lord and Savior face-to-face on Tuesday, Aug. 20, 2019. His family is grateful that Harvey never suffered, but simply walked seamlessly from his earthly home and into the arms of Jesus.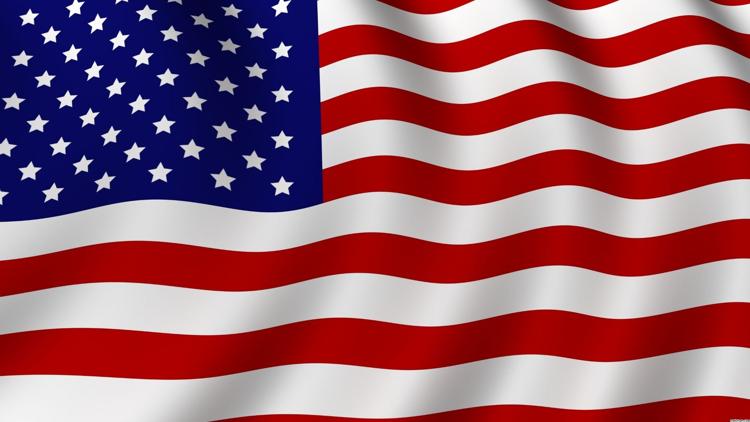 Harvey was born to the late Abraham C. and Elizabeth Wall, a lay pastoral at the Evangelical Mennonite Brethren Church, and a homemaker respectively, in Luster, Montana, on Nov. 4, 1933.
When Harvey was 3 years old, his family moved to Dallas, where he lived out the remainder of his life. When Harvey was 12 years old, his family was devastated by the death of Harold, his eldest half-brother, during World War II, when Harold's ship was attacked by Japanese kamikaze fighters in the Gulf of Leyte. Even decades later, Harvey was still moved by the sadness at the recollection of Harold's death.
After graduating from Salem Academy, Harvey too, served his country in the U.S. Coast Guard from 1952 -1956. He served aboard the USCGC North Wind, a Wind-class icebreaker, and toured along the Puget Sound, Alaska and into the Arctic Ocean. Harvey worked in the boiler room of the ship and made some lifelong friends with his comrades. Shortly after his service was complete, he returned home to Dallas where he began work at Gerlinger Carrier Company. That summer he met his soulmate, Martha Quiring.
Harvey and Martha married on July 12, 1957, in Dallas, where they raised their two children, Michael and Julia. He worked at Gerlinger, from 1956 through all of that company's iterations, and retired in 1989. He began as machinist and eventually became a tool and die maker. He was a hard worker, but at heart, a family man. While his mother Elizabeth lived, he frequently stopped to visit her on his way home from work and was involved in caring for her. As a husband, he was a man of integrity, a rock of stability and Martha's best friend. His children remember him as the ultimate loving teacher who taught by example rather than words. His delight in them demonstrated the heart of God.
Harvey was a man of the Word, who grew to have a sound knowledge of Scripture, often reading his Bible for hours at a time. He attended and quietly served in Evangelical Bible Church all of his life preferring to be as unnoticed as possible. His love of God is his enduring gift to his family.
Harvey is survived by his wife, Martha; his son, Michael Wall and daughter-in-law, Cynthia; his daughter Julia Richmond and son-in-law Keith Richmond.
A viewing will be at Dallas Mortuary Tribute Center on Thursday, Aug. 29, from 4 to 7 p.m. Graveside services are private. A celebration of life will be held on Saturday, Aug. 31, at 1 p.m. at Evangelical Bible Church, 1175 SE Howe St., Dallas.