On Sept. 4, 2019, Herbert L. Ferris fulfilled his final wish, to be 88. He passed away peacefully on the morning of his 88th birthday.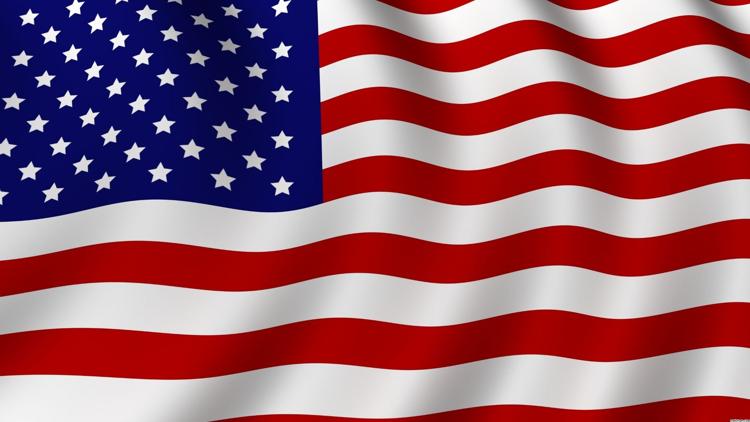 Herb was the youngest of 10 children born to Art and Hazel Ferris in Wilton, North Dakota. He moved to Fallon, Nevada, in June of 1943 then to Herlong, California, a year later, then Falls City in 1949, until settling in Dallas in 1953.
We found a paper he wrote, "In the spring of 1956, I met the sweetest gal ever to walk the planet Earth." He married Gladys Foster on July 12, 1958, in Reno, Nevada. Together, they had three children Lynn, Charles and Herbert Jr. He remained married to Gladys for 41 years until her death in 2001.
In 1949, he started his 45-year career in the wood products industry at Teal Lumber Co. logging near Pedee. He worked for a number of different companies before being hired by Willamette Industries in 1953, where he would spend the next 41 years with the exception of two years he spent in the service of his county in the U.S. Army. He retired in 1994.
Herb was extremely active in the local union. He served on the Plant Committee and he and his best friend Bill Kluting served as either vice president or president of Local 2714 together for many years. He belonged to the Eagles Lodge, serving two years as president. He was a member of the Elks for a short period and was a member of the American Legion from 1990 until his death.
In 1968, he decided to dabble in politics, where he was nominated as the Democratic candidate for state representative on a write-in ballot in the primary election, but lost to the incumbent in the general election.
Herb is preceded in death by his wife Gladys; parents Hazel and Art; brothers George, Vern, James; sisters Rose, Arlene, Pearl, Ann; grandsons Alvin and Michael; and son-in-law Phil.
He is survived by daughter Lynn; sons Charles (Mary) and Herb Jr. (Tami); grandkids Amber (Jacob), Mellisa (Mel), Tyler (Madelon), Jacob, Kayla, Veronica, Naomi, Learner, Savina, Angel, Dan (Deb), Steve (Tessa), and Tony (Katie), Desi and Madison; great-grandkids Lillian, Gemma, Castle, Shelby, Roman, Ethan, Nolan, Ronin, Ashlynn, Austin, Ivy, Tuesday, Taumas; his best friend Bill Kluting and his wife Arlene.
Services will begin at 4 p.m. Saturday, Sept. 14, in the Dallas Mortuary Tribute Center. A reception will follow.
In lieu of flowers, please make donations to Serenity Hospice or American Cancer Society. To leave a message or memory for the family, please go to www.dallastribute.com.