Robert K Goodman, previously of Falls City, passed away Sunday November 8th at the age of 90.
Born to Harold and Mary Goodman, 2nd of 4, in Caspian of Michigan's upper peninsula, he grew up learning to love the outdoors. Bob joined the Navy after high school, then returned to Michigan, briefly working in the copper mines before he and his friends ventured west to work in Oregon's timber industry.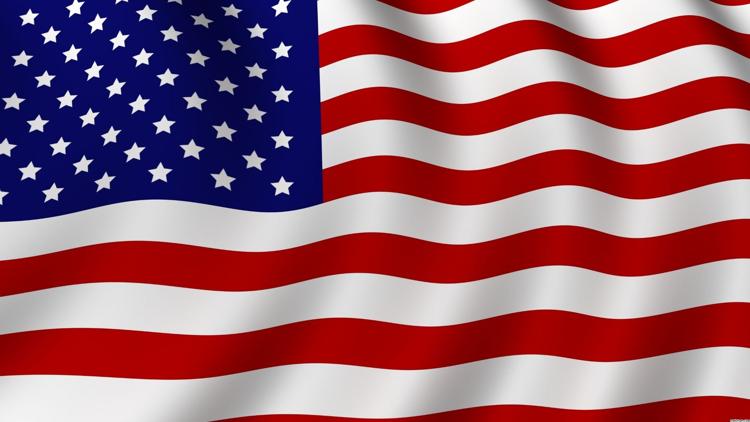 Bob found work as a mechanic and met his first wife, having two beautiful daughters. He re-joined the Navy in 1968 and upon returning worked at Gunderson's until his retirement in 1992. Bob continued to serve in the Navy active reserves over these decades. In 1988 he remarried to a high school classmate. Upon retirement they moved to Falls City where Bob invested himself in serving his community, He loved the outdoors his whole life, exploring and hiking throughout retirement. He was a lively, fun, and caring soul who will be missed dearly by all those who loved him.
Robert is survived by his wife Barbara, daughters Brenda (and Bob) Eagon and Laura (and Shawn) Gransbery, grandson Joe Eagan, and numerous beloved step-children, grandchildren, and great grandchildren.