With sadness and love the family of Robert L. Wilson announces his passing on Dec. 26, 2020, at his home in Dallas, Oregon, surrounded by his family.
He was born on Dec. 29, 1931, to Roy and Bessie Wilson of Vancouver, Washington.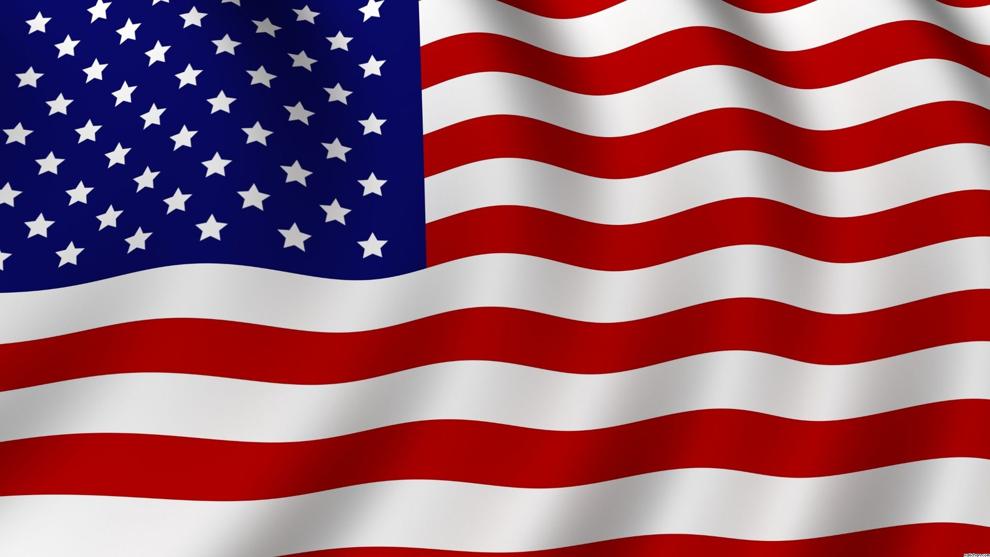 Bob was an incredible story teller and loved to tell stories about his youth, travels, and family. One of his favorite memories was when he went to court at the age of 13 to receive permission from a judge to work in a butcher shop. After graduation from Vancouver High School in 1949, where he met and maintained many life-long friends, he went to the University of Washington. There he became a member of the Sigma Nu Fraternity and graduated with a Bachelor of Arts Degree in Business Administration. Bob served two years in the United States Army, being honorably discharged at the rank of First Lieutenant. Then he moved back to Washington and started a 40-year career with the JC Penney Company.
Bob met LaVonne (Skeel), the love of his life, in 1961 on a blind date. They were married on Jan. 17, 1962, in Lakewood, Washington. They lived in the Seattle and Lakewood areas of Washington before they moved to Dallas in 1971 as Bob was promoted as the Store Manager at the JC Penney Store in Dallas. Bob loved his community and gave countless hours serving others and supporting community activities. He joined Rotary and was a Past President as well as being selected First Citizen of Dallas in 1979. Bob served on the Dallas City Planning Commission for 43 years, and at the end of his last term he was recognized as the longest serving City Planning Commission member in the state of Oregon.
Bob's pride and joy was his garden and he loved to share his "secrets for success" with others. He was known as an expert on tomatoes. He developed and maintained all aspects of the Ceres Gleann Community Garden and remained the chairman of the garden committee until his passing. In August, the Ceres Gleann Community named the garden after Bob. A beautiful wooden arch, made by his friends, stands in the garden with a sign that reads, "Welcome to Mr. Wilson's Gardens."
Bob and LaVonne loved to travel! They traveled to Europe on several occasions, and to the Panama Canal and around the United States. They loved going on cruises and took several trips with friends.
Bob and LaVonne were blessed with two daughters, Julie (Brian) and Teri (Tony);  four grandchildren Megan, Paige, Ali (Clint), Tyler and a great granddaughter Lola. Bob loved to spend time with his family and friends, and taught many how to water ski, snow ski and golf as well as share his passion for gardening, reading, football, and fishing. Mercer Lake was always a favorite vacation spot for him especially time fishing with his best friend.
Due to the current COVID-19 restrictions, a private family graveside service will be held. This summer, a celebration of life will be held in "Mr. Wilson's Gardens" at Ceres Gleann. In remembrance of Bob's life, the family asks that any charitable contributions be made to the Dallas Community Foundation in care of Bollman Funeral Home in Dallas, who is caring for the family. A special thank you to the staff at Willamette Valley Hospice for their care and support. To leave an online condolence or to share a memory for the family go to www.dallastribute.com